Comcast Launching Android Netflix Rival
Cable TV provider Comcast is looking to expand into the streaming video subscription model that's being led by Netflix with a service called Xfinity Streampix that may launch with Android support in the coming year. Details for the service are not yet available, but Comcast may be able to offer a competitive advantage over Netflix with the ability to stream shows right away after airing on cable TV, rather than having to wait through delays before offering them to consumers.
The TV provider announced that Disney-ABC, NBC Universal, Sony Pictures, Warner Brothers Digital Distribution and Cookie Jar Entertainment have all signed on as initial content partner. The new service is described as complementing the Xfinity On Demand app right now, but if Comcast wants to build the service as a separate subscription offering to non-Comcast or non-Xfinity subscribers, then it may also debut as a stand-alone app.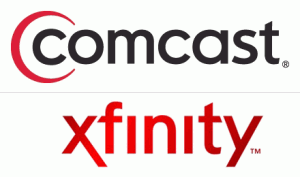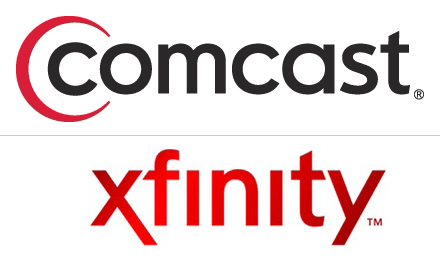 In addition to Android devices, Xfinity Streampix will also be coming to Xbox 360:
In the coming year, the Streampix service will be available on additional devices such as Xbox 360 and Android™-powered devices.  Streampix will be included as part of many Xfinity triple-play packages, Blast!+ and Blast! Extra video/high-speed Internet packages, as well as separately for $4.99 a month with other video packages, and enables the company to have greater flexibility with packaging and bundling options. With Streampix, the Xfinity TV service is a comprehensive video solution that lets users watch TV episodes of current seasons and complete past seasons of broadcast and cable hits. Xfinity TV also offers a suite of tools to personalize and manage viewing across screens for no additional charge through XfinityTV.com and the Xfinity TV app. Xfinity TV will continue to make more entertainment choices and personalization tools available across screens and through additional devices in the future.
Another competitor to Xfinity Streampix would be Hulu Plus, which unfortunately is only available on select Android devices due to licensing and security, creating a fragmentation on the Android market. It's unclear if Streampix will also be available to limited devices as well.
Via: Phandroid

As an Amazon Associate I earn from qualifying purchases.