5 Common Philips Hue Problems & Fixes
Philips Hue lights are some of the most popular smart home accessories that you can buy, and while they're really useful and work great most of the time, users can still have problems with them. Here are five common Philips Hue problems and how to fix them.
There are a lot of options out on the market when it comes to smart lighting, and it seems all of the smart home companies want to get in on the action. However, Philips Hue has been the gold standard for a while, and if you're thinking about getting some smart lights, it's likely that Philips Hue is the brand you're going for.
Read: Philips Hue Review
With Philips Hue, you can control your lights from your smartphone, as well as change the colors of the bulbs. You can even set alarms and timers, as well as create a schedule for your lights to automatically turn on and off. You can also set up geofencing so that your lights automatically turn on when you get home and turn off when you leave the house.
However, no product is complete with its occasional problems, and the Philips Hue system has some unique problems of its own that are fairly common to come across.
Here are five common Philips Hue problems and how to fix them.
Bridge Already Paired Error
After you set up your Philips Hue system, you'll still need to pair the Hue Bridge with HomeKit in order to use Siri. However, if you go to pair it up, you might get a pop that says something along the lines of "Another user already paired the HomeKit enabled bridge. Please ask the user to share his/her HomeKit settings in order for you to start using Siri voice control."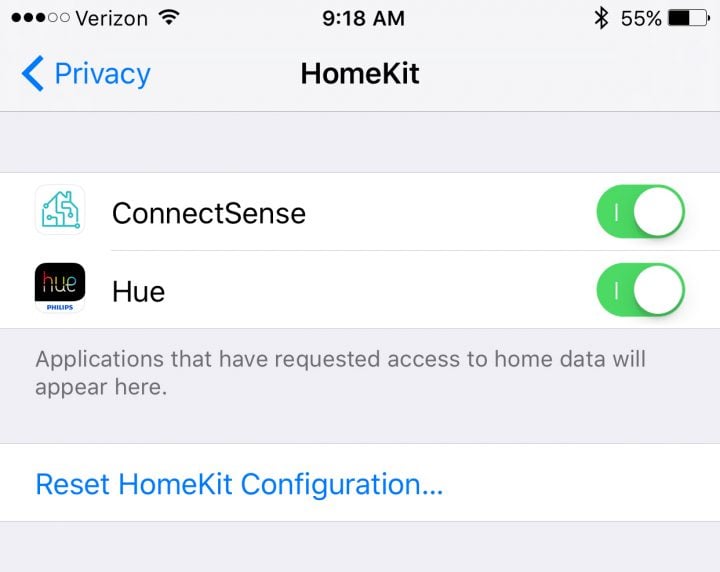 You likely know this is an error because no one else has paired the Bridge with their iPhone. The good news is that there's an easy fix.
Simply open up the Settings app on our iPhone tap on Privacy and then select HomeKit. From there, select Reset HomeKit Configuration and then tap Reset Configuration to confirm.
From there, go back into the Philips Hue app and pair the Bridge with HomeKit. It should work that time around. Unfortunately, you'll have to re-pair your other HomeKit products again.
Siri Not Working
Sometimes after you set up HomeKit, Siri will just stop working randomly.
If you go into the Philips Hue app and then navigate to Settings > Siri Voice Control, you'll notice that your Bridge disconnected from HomeKit and that you need to re-pair it. This is a bit different than the problem above, since you won't get the pop-up when attempting to pair it again.
This was happening to me and I learned the hard way that if you remove the Hue Bridge from within another HomeKit-enabled app, it will completely unpair the Bridge from HomeKit and you'll need to re-pair it.
"iCloud Data Sync in Progress"
Another issue that you might have with Philips Hue when you go to set it up with HomeKit is that you'll get a message that says "iCloud Data sync in progress," telling you to try again in a few minutes, but trying it again gives you the same message.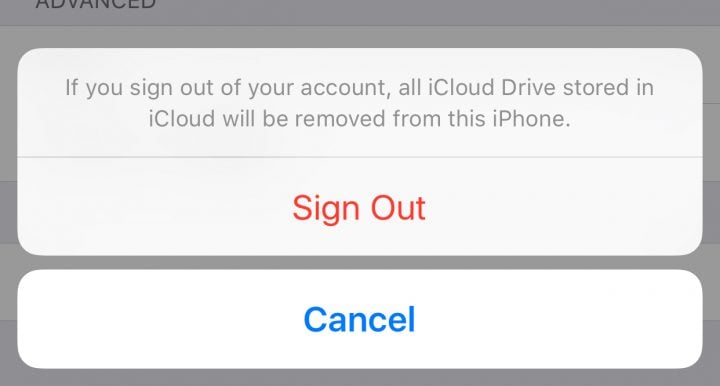 The only way to really fix this is to sign out of your iCloud account by going into Settings > iCloud and selecting Sign Out at the bottom and then sign back in. It will delete your iCloud info, but it's pretty easy to get back once you sign back in.
Lights Marked as Unreachable
If you go into the Philips Hue app and you notice that some of your Hue bulbs are marked as "unreachable," it could be because of a couple of things.
First, if your lights are controlled by a light switch on the wall, make sure that the switch is on. It's likely that you already know this, but sometimes you can mistakingly flip the switch off and not even realize it.
Also make sure that your Hue Bridge is close enough to all of your lights that they can get a signal from the Bridge. However, since Hue bulbs can receive signals from one another, your Bridge doesn't have to be close to every bulb, but if you have a Hue bulb that's further away than the others and it's not getting a signal, that's likely your problem.
High Prices
This isn't necessarily a "problem" per se, but it's perhaps a big reason why some users may not have bought into Philips Hue yet.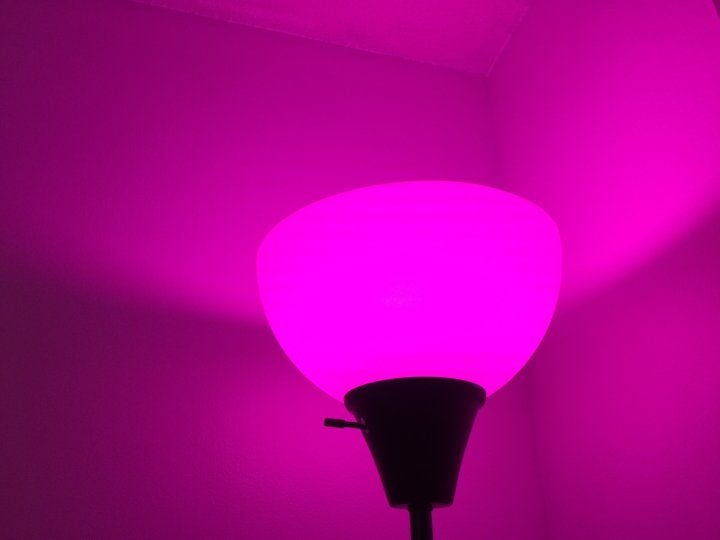 Hue bulbs are expensive. The starter kit alone is $200, and only comes with three color bulbs. However, there are ways that you can save a bit of money and ease your way into the Hue ecosystem.
For example, Philips makes a white-only starter kit for $80 that comes with the Bridge and two Hue White bulbs, which can be good enough for your living room or bedroom. From there, you can add more Hue White bulbs to your setup for just $15 per bulb, which is really cheap for connected smart bulbs.
Best Philips Hue iPhone Apps
Huemote
If you want a simple and easy-to-use app to control and manage your Philips Hue lights, then Huemote is one that I recommend.
It's not the best-looking app by any means, and if anything, it's kind of ugly, but it's really simple to use. I found it to be the best management app for my Philips Hue lights by far.
You can turn on and off individual lights or group them together and control them that way. You can also easily dim lights by sliding horizontally across the light bar that highlights the bulb or group. Plus, tapping on a light or a group will bring up the color selector.

As an Amazon Associate I earn from qualifying purchases.