Will the Galaxy S III Display Set a New Standard?
The Samsung Galaxy S III rumor mill is at work again today and this time, we have further confirmation that Samsung will apparently be raising the bar with the device's display. We had already heard that the company might be putting a Super AMOLED Plus HD display on the device and a new report now backs up that claim. If true, the device would likely feature the best screen on the market, better even, than the display found on the HTC One X.
According to DDaily, courtesy of The Verge, the Samsung Galaxy S III will have a 4.65-inch Super AMOLED Plus display with 1280 x 720 resolution. Production of the display has apparently already begun and if true, the display would be the first OLED HD screen from Samsung that doesn't feature PenTile matrix.
It's also rumored to have a 316 pixel density which is just a tad below the iPhone's Retina Display.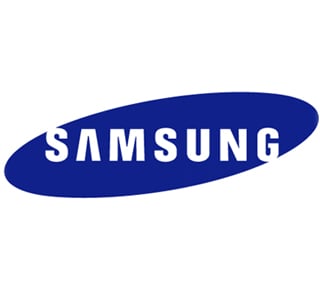 As we've said before, if this is all true, and it's looking more and more like it is, the Galaxy S III will feature one of the best display's ever put on a mobile device, which will just be another reason consumers might want to think about picking up this device.
Of course, the other rumored features aren't too shabby either.
The Galaxy S III has been to have a quad-core processor, an extremely thin 7mm design that will be ceramic in nature, 4G LTE data speeds, and wireless charging up to 2 meters.
Samsung has said that it will be announcing the device at some point during the first half of 2012 but has yet to give a specific date.
The company will likely be tying in the device's launch to the Summer Olympic Games in London so a launch in and around summer seems like the most likely scenario at this point.

As an Amazon Associate I earn from qualifying purchases.