Crackdown for Xbox One Release: 5 Things to Know Now
After a five-year wait it's finally time for a Crackdown for Xbox One release to bring the fun back to Pacific City where the Agency needs to wrestle back control from a corrupt underground of criminals that from the looks of it still run things.
The Crackdown 3 release appeared at E3 last year, dropping the 3 from the name to signify a Xbox One exclusive release. After looking at the latest details, here are five things you need to know now about the Crackdown for Xbox One release.
Crackdown 3 rumors ran pretty rampant for the last five years, though not to the level of Fallout 4. Although GTA 5 is a more recognizable name in open world gameplay and a sales leader due to multiple releases on last gen, current gen and PCs, Crackdown is still a fan favorite.
We already know that Crackdown for Xbox One exists and that it is coming exclusively to the Xbox One. As E3 2015 approaches and the hype for new games builds this is a refresh of what you need to know about the new Crackdown release.
Catch up on the latest CrackDown Xbox One release details and what to expect at E3 2015.
Crackdown for Xbox One Release: 5 Things to Know Now
Crackdown for Xbox One Release Date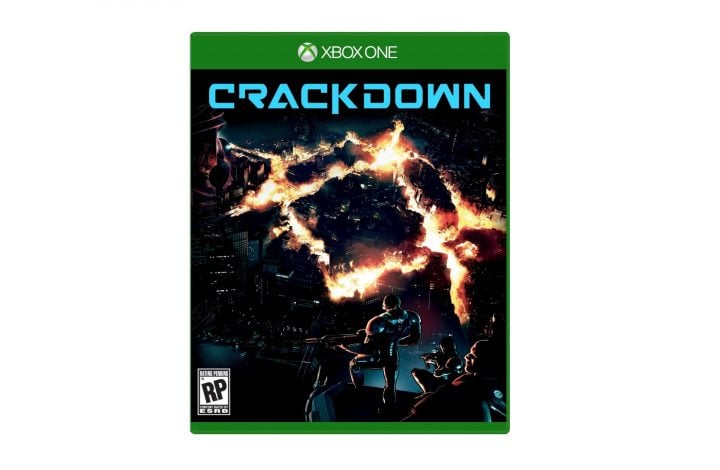 The Crackdown for Xbox One release date is set for 2015. We don't know specifically when the game will arrive, but fall and the holiday shopping season is almost a certainty given the lack of info to date.
We expect to see a Crackdown for Xbox One release on disc and digital and it wouldn't be a shock to see some special editions and pre-order bonuses. There is no word on any type of bundled re-mastered versions of Crackdown or Crackdown 2.
You can already pre-order Crackdown for Xbox One on Amazon for $59.99.
Don't get your hopes up for a Crackdown 3 for Xbox 360 or a Crackdown for PS4. This is a Microsoft Studios game that leverages new tech that won't likely come to other platforms. Neither of the earlier Crackdown games came to PC.