Creative ZiiO 10 Android Tablet Spotted at FCC

It looks like Creative's 10-inch Android tablet, the ZiiO 10, was spotted at the FCC awaiting for regulatory approval. CrunchGear mentions that there isn't a mention of Android Market, Google's official Android app store, in the user manual filed at the FCC, and according to the product page for the tablet from Creative's UK page, the tablet will come with a proprietary Creative ZiiStore for users to download apps, games, and eBooks.
It looks like the tablet will be available in either 8 GB or 16 GB capacities. The tablet will feature an HD cable for connecting to an HDTV, SD card memory expansion, and front VGA camera.
The device will be released with Android 2.1, which unfortunately does not lend itself to Adobe Flash 10.1 Mobile compatibility. With Android 2.3, also known as Gingerbread, just having been released, Android 2.1 will be dated by the time the Creative ZiiO 10 tablet hits the market.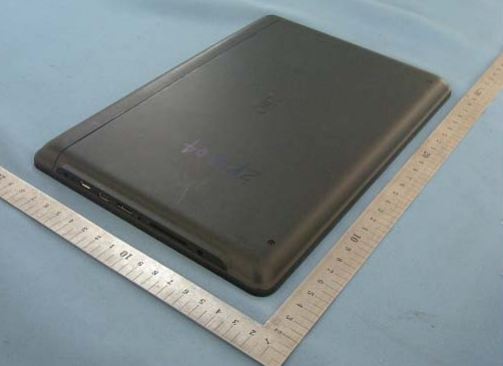 Pricing and release information were not disclosed for the U.S. market, but a Creative UK webpage already has the specs up.