Data Issues Plague Sprint Galaxy Nexus
It appears that some new Samsung Galaxy Nexus owners on Sprint have been greeted with a nasty little surprise on their brand new 4G LTE smartphone. It appears that some owners are experiencing data connection issues and while it's unclear just how widespread the issue is, Sprint and Samsung are both aware of the issue.
The complaints were first noticed by Android Police, and it seems more than a few Sprint Galaxy Nexus have taken to Sprint's forums in order to vent their feelings about the issue.
It seems some owners are not able to connect to Sprint's 3G network, Sprint's 4G LTE network isn't live yet, and instead are left to Wi-Fi.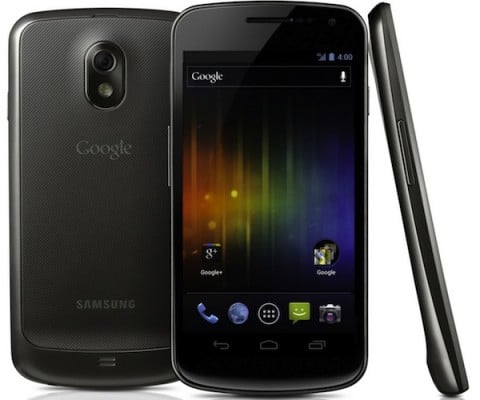 That's not a good start for Sprint's flagship 4G LTE device.
Fortunately, it seems Sprint is aware of the problem as a forum administrator had this to say to users:
Sprint/Samsung are aware of this problem and will be releasing a software update to resolve the issue.   Can't commit to a date yet, but they are trying really hard to get it released early next week.  Sorry for your troubles.
While it's nice to see Sprint and Samsung acting quickly, it's probably not the start that either company had hoped for for a device of the Galaxy Nexus' caliber.
Thing is, Sprint's 4G LTE network hasn't even launched yet and it will be interesting to see if Galaxy Nexus owners experience similar problems when the network goes live.
The issue doesn't appear to be affecting all Galaxy Nexus owners but for those that own one, are you seeing any data connection issues?