Dell's 7-inch tablet to launch in "next few weeks"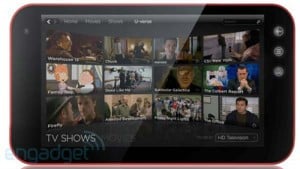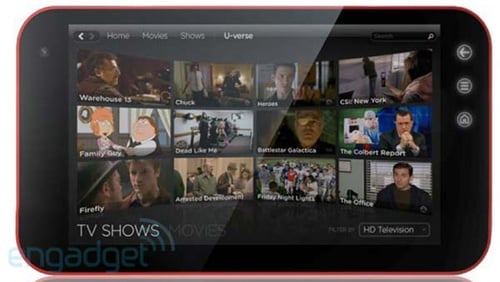 Report from WSJ is that Dell Greater China President Amit Midha confirmed the 7-inch Android tablet flashed recently by Michael Dell will be launching "very, very soon." He additionally teased tablets of a variety of sizes, from 3-inch to 10-inch, to come.
No details beyond that, but previous reports claim the tablet code-named "Looking Glass" will feature NVIDIA Tegra 2, up to 4GB memory, Android 2.1 and a 800×480 display. Midha added that Windows 7 devices were also in the works and they were looking into Google's Chrome OS as an option.
Regarding the reports in general of tablets coming to market very soon, I'm inclined to believe everyone is serious about getting their slick slates on store shelves in time for the holiday season (with the exception of RIM's BlackBerry Playbook, which is focusing on business). The real concern is: how many are rushing their device to market before it's ready? Going to be interesting to see who comes out on top and who has staying power in the coming tablet surge.