Destiny The Taken King: 5 Things Buyers Need to Know
Destiny The Taken King is an expansion to the original game, adding a new enemy, new adventures and exciting new abilities for new gamers and those who are already well into Destiny.
The new Destiny DLC is unlike traditional game upgrades due to a $39.99 price and a special edition, which raised some anger until Bungie changed the packaging to allow current Destiny players to get the same gear without re-buying Destiny again.
Announced at E3 2015, Destiny The Taken King adds to the world of Destiny with a lot of upgraded features and additions to gameplay. Rather than deliver Destiny 2, just one year later this upgrade adds to the experience and builds on the existing Guardians that players created and are leveling up.
Whether you are a huge fan of Destiny eagerly awaiting Destiny The Taken King or a new player who is looking at waiting for the new version to arrive with the full game and current expansion packs, plus the new adventure here is a look at what you need to know.
Destiny The Taken King: 5 Things Buyers Need to Know
Destiny The Taken King Release Date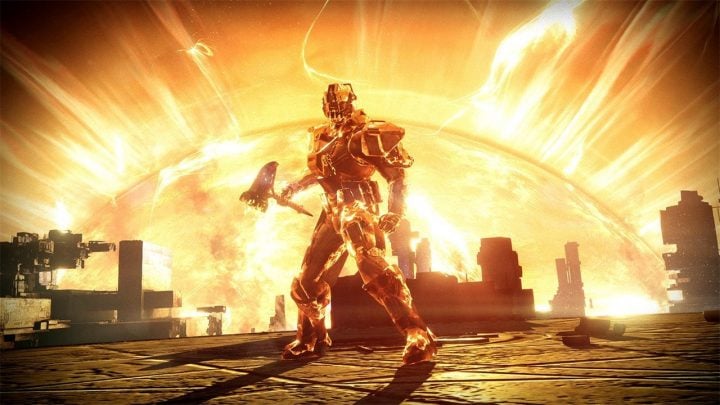 Gamers can count on a Destiny The Taken King release date in 2015. Bungie confirmed that the new additions will arrive on the Xbox One, PS4, PS3 and Xbox 360 on September 15, 2015.
There is no early Destiny The Taken King release date, and it is unclear if there will be midnight launch events at this time. The odds are good that GameStop and Walmart may take part in special launch events.
Players can purchase a variety of Destiny The Taken King bundles on disk or digitally, but they will all arrive on the same day. If you pre-order Destiny The Taken King you get a Vanguard themed Auto Rifle, Pulse Rifle and Side arm.