Developer Uses Microsoft Kinect to Create Giant Touchscreen Android Smartphone
Developer DDRBoxMan has used Microsoft's Kinect camera to power a television or projected screen that mirrors an Android smartphone's content. The development work is still currently in the early stages, but it looks like a promising start to not only mirror a smartphone's content to a larger display via video out or HDMI, but also to control the projected display via gestures and motion.
According to the developer's description of the project on his YouTube video listing:
The Galaxy Nexus is running a build of Android compiled from AOSP. This allows the Android TUIO client to be signed with the system keys so that it can inject touch events into the system. Simple Kinect touch running on a Windows PC is used to send TUIO events to the Android device. The Galaxy Nexus is connected to the projector with a MHL adapter.
You can learn more about the project through the video posted below:
The project does open up possibilities for DDRBoxMan's work, such as implementation alongside the next version of Google TV, or adding the capabilities to Motorola's Webtop OS to provide extended functionality when mirroring the phone's display. Perhaps, as phones become even more powerful in the future, Kinect can be omitted entirely provided that the HDMI cable is long enough and users can use either the front- or rear-facing camera to control gestures.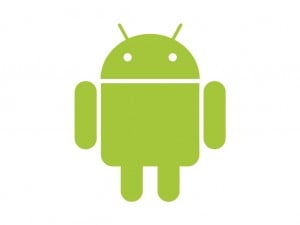 As an Amazon Associate I earn from qualifying purchases.