Did the Asus Nexus Tablet Just Get Closer to Launch?
The ASUS MeMO 370T tablet, a tablet thought to possibly be the Asus Nexus tablet, just passed through the FCC which could means that it launch definitely got closer and a Nexus tablet launch might have inched closer to release.
First discovered by Engadget, the filing doesn't reveal much in terms of specifications or software.
So, at this point, it's impossible to say whether this is, in fact, the Asus-made Nexus tablet.
We can glean a few items from the filing though.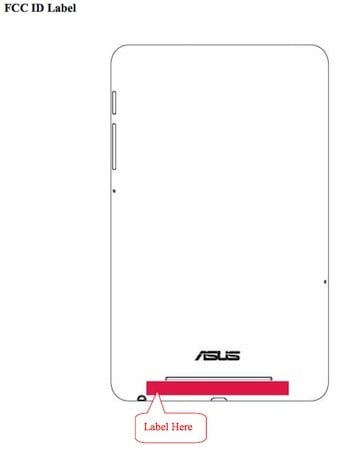 It has Wi-Fi on board but no cellular data to speak of and it definitely is the tablet that we saw all the way back in January at CES 2012.
The Asus MeMO 370T can be seen up close in the video below.
Asus' Nexus tablet is said to have the same screen size, 7-inches, as the MeMO 370T and it's supposedly going to run Android 4.1 Jelly Bean.
Jelly Bean was originally thought to be Android 5.0 but it now appears to be a minor update to Android 4.0 Ice Cream Sandwich. Earlier in the year, Jelly Bean was believed to bring capabilities to Android similar to what Motorola had developed for its Lapdock with the Webtop UI but as of yet, that is unconfirmed.
Google's first Nexus tablet is expected to be announced in late June at Google I/O and it's expected to hit shelves in July for around $199.
And while this tablet that just passed through the FCC may not be the Asus Nexus tablet, there are certainly some signs that seem to point in that direction.
What do you think? Is this the Nexus tablet or something else entirely?

As an Amazon Associate I earn from qualifying purchases.