Droid 2, Droid 2 Global And Droid Pro Gingerbread Updates Rejected by Verizon?
It looks like there is trouble in Motorola Gingerbreadville as a report from Droid-Life indicates that Verizon may have rejected the Android 2.3 builds for the Motorola Droid 2, Motorola Droid 2 Global and the Motorola Droid Pro, and the Motorola Droid X2.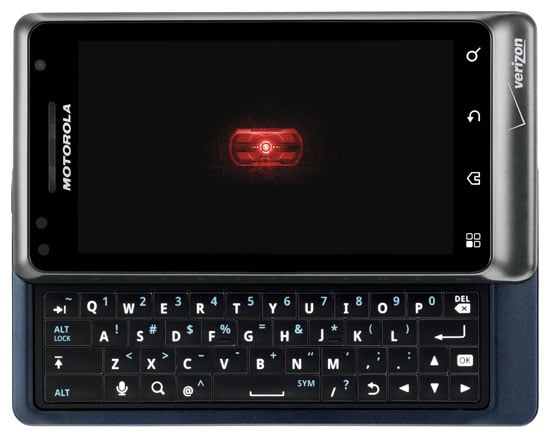 We've been hearing from a lot of Motorola Droid X owners who have are dealing with a multitude of issues brought upon them by the Gingerbread update and it appears that those issues are the cause of the delay for the other Droid devices. If true, this means that we could be a few weeks away from an official Gingerbread roll out to these three devices. Certainly a far cry from the days when we thought Gingerbread had arrived for the Droid 2 Global and Droid Pro.
It might even be months depending on how severe the issues are and judging by the outpouring of frustration concerning the Droid X Gingerbread update, the bugs are probably pretty bad.
A difficult situation to be sure but kudos to Verizon for not bringing more trouble to Droid owners by putting out a piece of software that evidently is not ready for the big time.

As an Amazon Associate I earn from qualifying purchases.