Droid Bionic Bug Fix Update Now Available
We've gotten a few tips that indicate that the Motorola Droid Bionic bug fix update, the one that should fix a ton of the device's issues, is currently live and is rolling out to users right now. (We're seeing numerous reports as well.) It should be available for download if you just head to your Settings and Check for Update. From there, you'll be prompted to download it and it should only be a matter of minutes before you're up to speed.
A few of you were able to get the software on board your Droid Bionic before the mass roll out and from what we've heard, everything is running pretty smooth. That's fantastic news.
This update has been a long time coming.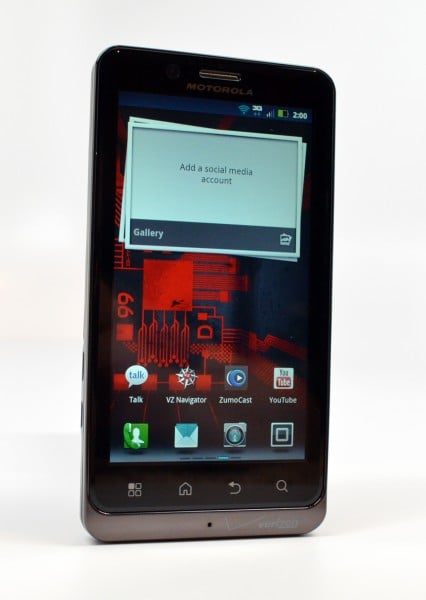 The Droid Bionic has been out since the beginning of September and users have been dealing with a number of issues since then.
So now that this has rolled out, all eyes are likely on Android 4.0 Ice Cream Sandwich.
Next year folks, next year.

This article may contain affiliate links. Click here for more details.