Droid Bionic Bug Fix Update Rolling Out to Some Users
A short time ago, we found out that the Motorola Droid Bionic bug fix update, that should take care of some of the major problems plaguing Verizon's first dual-core 4G LTE smartphone, was rolling out to members of Motorola's Feedback Network for testing. However, it seems as though some regular old Droid Bionic users are seeing the update hit their phones as well.
We've had several GBM readers comment and write in to tell us that they have received the update for their Droid Bionic today. It's unclear if this was done in error or if Motorola is slowly pushing the update.
We had heard that the software that was being tested was the final version and it's possible that Moto and Verizon got enough positive feedback from testers that they felt it appropriate to roll it out in batches.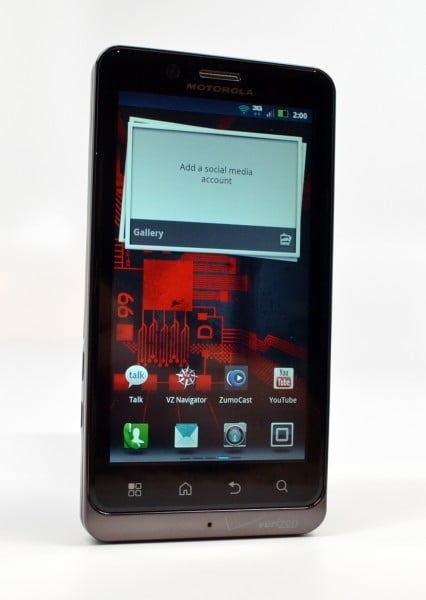 What we haven't heard though is whether or not the update takes care of the issues.
Will you kindly enlighten us?
Have any of you seen the update and if so, how's is treating you so far?
We should point out that we already have one user complaining about battery life.

This article may contain affiliate links. Click here for more details.