Droid Charge Latest 4G LTE Phone to See Price Fall to A Penny
It seems some HTC ThunderBolt owners took offense when I said I couldn't recommend the HTC ThunderBolt unless it cost a penny or if it was free. It fell to a penny on a new contract at Amazon yesterday. I hope that Samsung Droid Charge owners don't take the same offense when I say the same thing about their phone and the deal that Amazon has going on for it right now.
That's right. Amazon has dropped the Droid Charge's price down to a penny on a new two year contract which is mighty tempting for some of you who have been holding out for the Motorola Droid Bionic or something else 4G LTE.
But again, while the price looks good, I suggest you wait until September 8th at the very least. These price drops are reactions to the upcoming release of the dual-core Droid Bionic and I am telling you, you're going to want to at least consider it before jumping on any of these offers.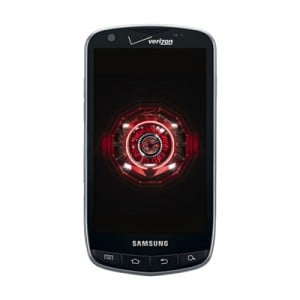 However, if you can't wait any longer or you absolutely need a 4G LTE phone this minute, the Droid Charge or the ThunderBolt might be worth a look. At the very least, read our review of the Droid Charge first.
You can find the offer for the Droid Charge right here.

As an Amazon Associate I earn from qualifying purchases.