Droid Incredible 2 Gingerbread Update Is On The Way
While the HTC ThunderBolt remains without its crucial update to Gingerbread, it appears that Verizon is prepping to get Android 2.3 out to another phone in the very near future as documentation has appeared today indicating that the Droid Incredible 2 Gingerbread update is imminent.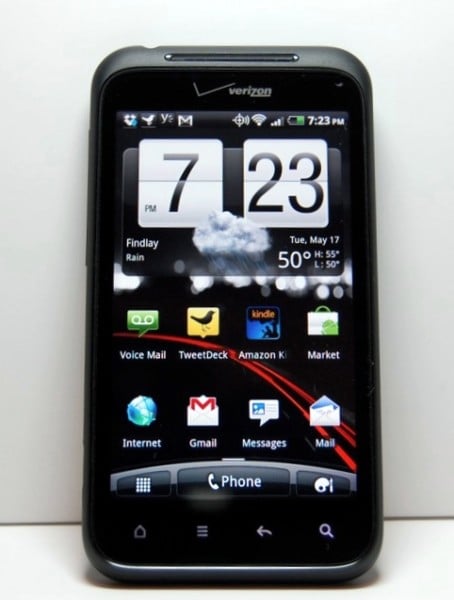 The OTA documentation, found by Android Police, runs down the features that will be coming with the update and it looks like there will be tons of things rolling out to you Droid Incredible 2 owners. Here's the rundown:
Email and Messaging
+ Overall improvements to the performance of Mobile IM.
+ Resolved Hotmail sync & connect issues when setting up a one day sync.

Call Features
+ Improvements to device connectivity when roaming on global
GSM/UMTS networks.

Device Features
+ Download Manager App:
• New App to manage all of your downloads from web browsing
and other apps.
+ App and Power Management Details:
• Under Manage Applications, a new "Running" tab displays a list of active
applications and the storage and memory being used by each.
+ Improved Word Selection and Copy Functionality:
• New capability to select a word via press-hold. A second press of the
selected word copies the selected characters.
+ Alarm notifications will be turned off while in Emergency Mode.
+ Improved stability reduces device resets & lockups.
+ NY Times website has been added to the browser bookmarks.
+ Addition of the Wireless Charging UI (including Wallpaper and popups when the
device is charging wirelessly).
+ New Desktop Dock App.
All of this of course is in addition to Gingerbread itself. So, that's that. You can check out the Droid Incredible 2's software page yourself here and you should also be on the look out for the update in the near future.
Unfortunately, we can't say the same for you HTC ThunderBolt owners.