Droid Incredible 4G LTE Price Revealed?
When Verizon announced the upcoming Droid Incredible 4G LTE, it failed to give it an official release date or pricing. While that's still the case, it seems that Verizon, at the very least, will be offering a $50 rebate on the device when it launches in the weeks ahead.
A document obtained by Droid-Life reveals that the phone will likely be coming with a $50 mail-in rebate. The report claims that the rebate, which will be attached to the full price of the phone, will bring the Droid Incredible 4G price down to a mere $150 on a new contract.
If true, that would place the phone nicely among the HTC One X for AT&T, which launched for $199.99 and the upcoming HTC EVO 4G LTE which will be hitting Sprint later this month for $199.99.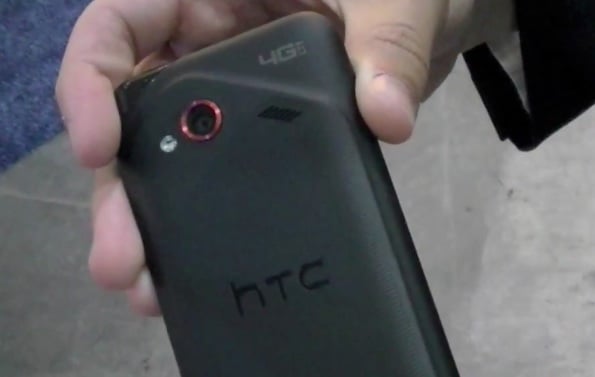 Read: Droid Incredible 4G LTE Hands-on.
Verizon is also rumored to be playing host to the Galaxy S III and it recently dropped the price of the Motorola Droid RAZR MAXX down to $199.99 on-contract.
So, with the competition heating up both inside and outside of Verizon, the Droid Incredible 4G LTE will need an attractive price tag if the carrier hopes to sell the new Incredible to consumers.
Of course, this $150 price tag is not confirmed and Verizon's plans could change between now and when the carrier plans to release this device.
We've heard that May 17th might just be the day, although the carrier has not yet made an announcement.
The Droid Incredible 4G LTE features a 4-inch 960×540 Super LCD display and a dual-core Snapdragon S4 CPU along with an 8MP camera and 4G LTE data speeds.

As an Amazon Associate I earn from qualifying purchases.