Droid RAZR, Droid RAZR MAXX, Droid 4 and HTC Rezound Going Global This Summer
Last week we heard that Verizon might be gearing up to release a software update that will enable global roaming capabilities on several of its popular 4G LTE smartphones and today, the carrier confirmed that this will indeed be happening sometime this summer.
The confirmation was given to The Verge and the carrier acknowledged that the Motorola Droid RAZR, Motorola Droid RAZR MAXX, HTC Rezound and the Motorola Droid 4 will all be getting GSM global roaming capabilities at some point in the weeks ahead.
It unfortunately did not specify a date for the software release that will enable this capability.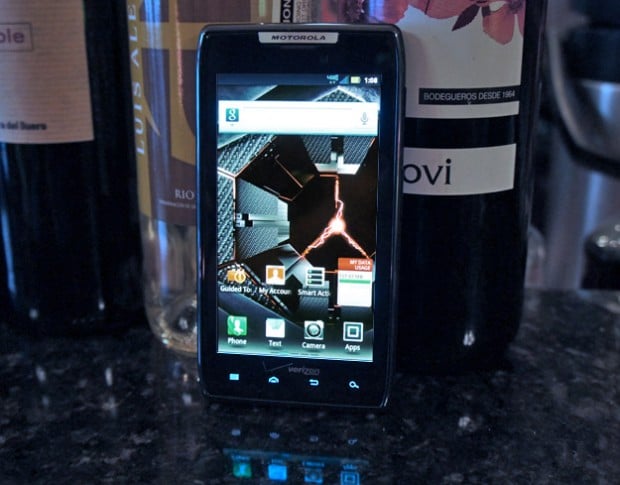 Read: Droid RAZR Review: Editor's Choice.
In addition, the carrier did not say whether the LG Spectrum, a device that it said would be getting the ability alongside the Droid 4, would be getting the update although we suspect that it will.
Without the LG Spectrum, this means that there will be a grand total of four 4G LTE devices that are going to feature GSM global roaming which will allow users to take the phone overseas and use voice and data service in over 200 countries.
Read: Droid RAZR MAXX Review: Insane Battery Life (Editors' Choice).
The feature is a good one for those that are constantly on the move whether it's for business or for pleasure. As it stands, none of Verizon's 4G LTE devices offer this sort of capability.
Verizon promised the feature for the Droid 4 and LG Spectrum all the way back at the Consumer Electronics Show in January and said that the feature would be rolled out later on this year. At the time, it was assumed that these two devices would be the only ones that would see the update so the Droid RAZR MAXX, Droid RAZR and HTC Rezound are both nice surprise additions.