Droid RAZR Might Combine Motorola's Two Most Famous Brands
Pocketnow has released a test photo from a phone that is apparently called the Motorola Droid RAZR. That's right. If the EXIF data from the photo is correct, it appears that Motorola is combining its two most famous brands into one concoction. Honestly, I think we can all agree that it was only a matter of time before Moto came around and combined the two.
Obviously, EXIF data can be faked but as the report points out, Motorola does have a phone called the Motorola Slimline in the works. The Slimline first leaked out when a Motorola site redesign was exposed for the world to see.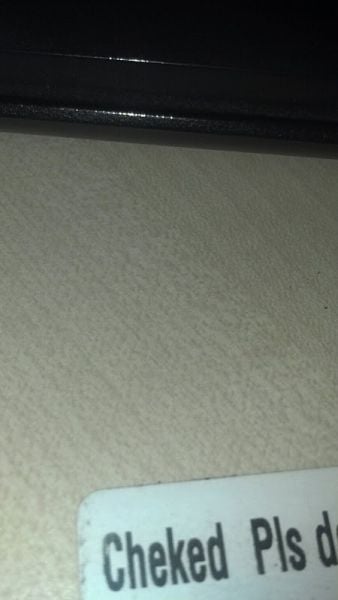 No details were available about the Slimline but we did see the back of it. And by the phone's name, we can assume that it's going to feature a slim design. Guess what? The Motorola RAZR featured a slim form factor.
So yes, it would appear that a Droid RAZR is in the works folks. But unfortunately, we still have absolutely no idea what it is and when it might be headed to shelves for consumers to snatch up.
If Motorola is going to do this, it's likely going to want to make a big splash, and that has me excited.
How about you?