DROID Turbo Leak Reveals All as Release Nears
Rumors and leaks have hinted at a new smartphone coming soon for Verizon Wireless called the Motorola DROID Turbo, but today they've all been confirmed in a huge leak. Rather than a few rumors, an entire user manual has surfaced revealing key details, and showcasing the phone for the first time.
Initial rumors of a brand new Motorola DROID emerged back in August, and over the past month more and more details have started to slowly surface. We received a picture of the backside of the incoming DROID, but now everything is wide open for those interested.
Read: DROID Turbo Release Rumors Swirl
Following the success of the Motorola DROID RAZR, RAZR HD, MAXX, and then the DROID Ultra from 2013, a new DROID Turbo is expected to debut sometime in October for Verizon Wireless with some rather impressive specs and top-tier features. The Turbo in the name is for the new "Turbo Charge" feature, and a few other things, and now we can even confirm it'll have a stunning 21 megapixel camera. Read on for all the details and our first official look.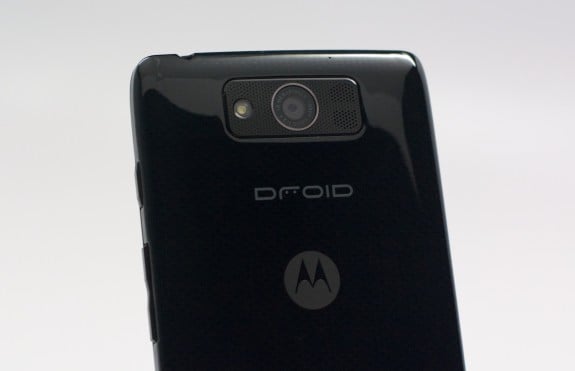 Last last month a few key leaks surfaced that revealed many of the specs and features of this upcoming smartphone, and they've all been validated by an official user manual for the handset. A leak in which also confirms the phone is indeed real, and potentially coming extremely soon as Motorola and Verizon finish preparation.
The Moto X may be one of the best Android smartphones available to date, but if Verizon has anything to say about it prospective buyers may be jumping ship and skipping on customization in favor of the new DROID Turbo.
The image above was found deep inside the user manual, one which confirms many of the important aspects of the phone. Those being a 5.2-inch Quad-HD display, a 21 megapixel camera with dual LED flash, a huge front facing speaker built around the headset earpiece, and much much more.
DROID Turbo Specs
5.2-inch 2560 x 1440 Quad-HD display
2.7 GHz quad-core processor with 3GB of RAM
32GB storage
Android 4.4.4 KitKat (nearly stock)
21 Megapixel Rear and 2.1 front camera setup
4k video recording
Front facing speaker
3,500 mAh battery (rumored)
more
There is a lot of information to dig through with the leaked user manual, so we'll be sure to update as more information surfaces from all the pages. One thing we do know though, is this is one impressive phone aimed at taking on all of the competition.
It doesn't mention battery life or size, and simply states a "high-capacity long last battery." Previous years Motorola and Verizon released two smartphones, one being a "MAXX" version with a huge 3,300 mAh battery inside for nearly two days of continuous usage. However, we're hearing only one DROID will arrive this year, the DROID Turbo, and feature the same impressive battery life, and a few other neat features as well.
Thanks to the quad-core Snapdragon processor inside the device is capable of Qualcomm Quick Charge 2.0 which offers charging speeds 70% faster than previous devices. We've seen this in the Moto X and Galaxy Note 4 as well, promising 8 hours of battery life in just 30 minutes on the new Moto Turbo Charger, which will likely come in the box.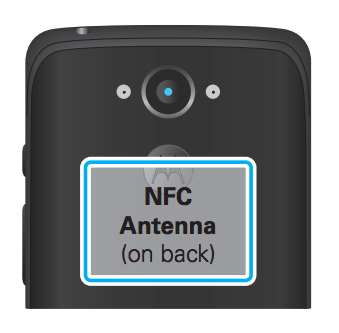 Other reports have mentioned wireless charging, IP67 dust and water-resistant features, and a few other things, but those have yet to be confirmed at this time. That being said, nothing above is "official" either until Moto and Verizon announce it themselves.
Rumor has it Motorola and Verizon will announce and release the new Moto DROID Turbo sometime in October, and release it the same month. Meaning we could see it debut within the next 2-3 weeks as the month comes to a close. From the looks and sounds of things, the Moto DROID Turbo could be one of the best smartphones of 2014. We'll keep our eyes out for any more details or a potential DROID Turbo release date.

This article may contain affiliate links. Click here for more details.