DROID Ultra, MAXX & Mini Android 4.4 KitKat Updates Rolling Out
Today Verizon Wireless customers enjoying the latest Motorola DROID smartphone lineup will be happy to learn their device is about to get the absolute latest version of Android. Google released Android 4.4 KitKat on October 31st and the first week of November, and now less than 2 months later Verizon's pushing updates out.
In a surprise turn where Verizon is usually dead last to software updates, with Android 4.4 KitKat we've seen first the Moto X updated on Verizon, ahead of even some Nexus devices directly from Google, and now the DROID lineup. It appears that Motorola is now taking updates extremely serious, and its biggest partner being Verizon and the DROID family will benefit. Android 4.4 KitKat is rolling out today for the DROID Ultra, DROID MAXX, and the DROID Mini.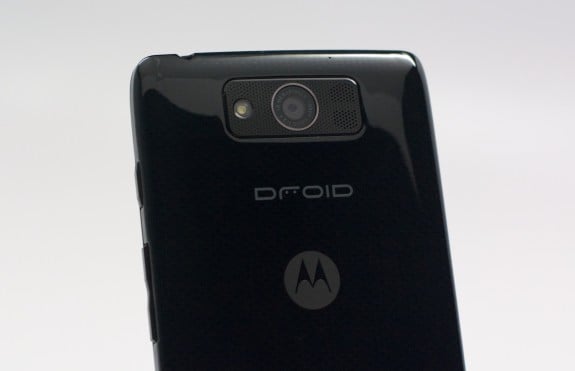 Earlier this week Motorola sent out beta test invites for the DROID smartphones, which many assumed was for Android 4.4 KitKat, and this afternoon the company themselves confirmed indeed it was. Verizon confirmed the details on Twitter, stating that the update has started today "in phases" and will arrive for all three smartphones soon.
In phases means that this is a slow and gradual rollout. Even though the testing earlier this week returned no ill effects, and allowed the update to commence today, Verizon will still push the software out in phases to keep everything running smooth. As a result, some may receive Android 4.4 KitKat on their DROID Ultra, MAXX, or Mini today, and others may be waiting a few days, or until early next week.
Read: Android 4.4 KitKat: What's New in Simple Terms
In Verizon's words the update will deliver, "A new full-screen mode, color emoji support, improved closed captioning support, stronger security, smarter power use, and more tools and capabilities for better app development." The official update support documents essentially go over what's new from our link above. Mentioning Hangouts for SMS, improved dialer, fullscreen support and the new keyboard. Be sure and check out the dialer, as it's one of our favorite KitKat features.
The camera has been improved once again, Verizon added 8-9 bloatware apps (or updates previous ones) and we now have Fitbit support for health tracking. As a reminder the update is rolling out in phases, but you can head to settings > about phone > check for updates and try to get it today.

This article may contain affiliate links. Click here for more details.