Droid Xyboard 4G LTE Tablets Now Available on Verizon
We had heard that the release date for the Motorola Droid Xyboard tablets, the successors to the Motorola Xoom, was December 12th and sure enough, Verizon has confirmed that date as the in-store launch date. Thing is, the carrier also announced that the tablets are available online at this very moment which means you can pick up a brand new 4G LTE Honeycomb tablet if you choose to.
The Droid XYBOARD 10.1 is now available in three different flavors. A 16 GB for $529.99, a 32 GB for $629.99 and a 64 GB for $729.99. The smaller of the two, the XYBOARD 8.2, will come in two sizes,  16 GB for $429.99 and 32 GB for $529.99.
If you choose to buy one, you'll also need to sign up for a data plan.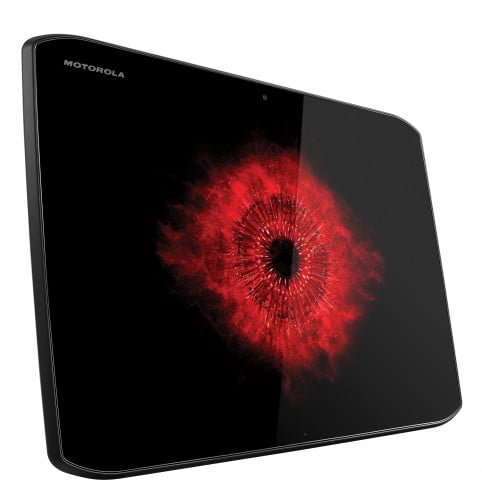 Verizon's data plans start at $30 for 2GB of data.
So, if you feel yourself getting drawn in by these two, head here to get more information and maybe, just maybe, pick one up.

This article may contain affiliate links. Click here for more details.