Dual Screen Asus Concept at CeBit
Don't get too excited. This dual screen notebook is just a concept in a design competition that may never see the light of day, but as we see more and more of these concepts and wait to hear more about the OLPC dual screen it sure whets the appetite for something like this to actually come out from concept stage into reality.
Via Gizmodo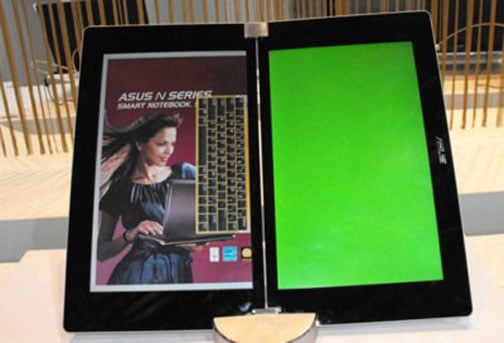 This article may contain affiliate links. Click here for more details.