EA Origin is Coming To Android
EA is bringing Origin, its online game service and store to Android sometime in the future.
According to Polygon, EA announced the service will come to Android, Mac, Facebook, and Smart TVs at its Gamescon press conference in Germany. The company didn't give many details on how the service will come to Google's mobile platform, only that it is coming.
EA Origin is currently available on the PC as a standalone app, and it's built into EA games on PC, home consoles, and iOS. The standalone PC app functions like Steam. It acts as a store for PC games from EA and other partners, and it tracks achievement across games. It also offers streaming demos from Gaikai and cloud storage for game saves.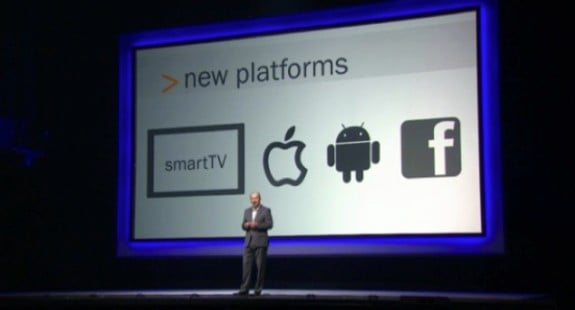 Inside games EA uses Origin to track progress and achievements. Origin hosts leaderboards for games, so users can track how their performance in relation to their friends'. The service also gives special offers to users that gamers that refuse the service won't receive.
It's not clear if EA is just bringing Origin into Android games, or if it will make its own store for games on the platform. We hope it's the former. Most gamers dislike Origin, and only use it because it's the only way to play some EA games on the PC, so we doubt an Origin store for Android games will perform well. Not to mention that Android doesn't really need another third-party app store.
Mac users can celebrate the arrival of Origin, as it brings the new SimCity to Mac at some point in the near future.

As an Amazon Associate I earn from qualifying purchases.