Eco-Talk: Android for Good at Google I/O Helps Users Recycle Android Phones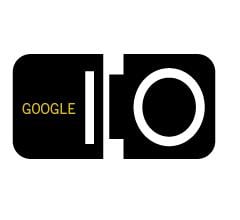 Google is asking attendees of its Google I/O conference to bring in old unlocked Android smartphones in working conditions to donate to the Android for Good program, which will clean up your phone and send it to someone in a developing country. As I/O is geared towards geeky developers–who may constantly upgrade to the newest and greatest smartphones on the market to keep up with Android and the latest hardware–Google's program will serve several purposes.
First, it will ensure that old devices will be reused and won't be collecting dust or leaking harmful toxins somewhere in your drawer as we had previously talked about. Devices will get a second life when they are reused and reusing should come before recycling in helping the environment.
Second, it will provide technology for people in developing countries.
Android for Good evolved from a program at Google started by one passionate engineer with an idea to help the developing world through technology. A small team collected Android devices from Googlers around the world and organized their donation to groups including Grameem's AppLab Community Knowledge Worker Initiative in Uganda, Save the Elephants in Kenya, V-Day in the Democratic Republic of Congo, VillageReach in Mozambique,VetAid in Tanzania & Kenya, and UNHCR in Central Africa.

As an Amazon Associate I earn from qualifying purchases.