Eric Schmidt Shows Off Nexus S at Web 2.0 Summit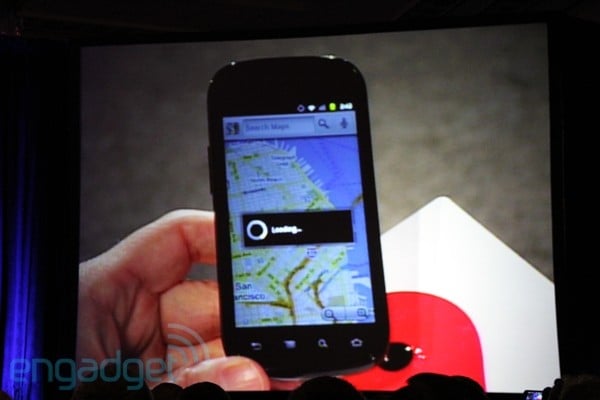 The Nexus S, which has been long rumored and delayed, was shown off in a demo briefly with its logo covered up by Google GEO Eric Schmidt at the Web 2.0 Summit. The device was said to be an unannounced phone from an unnamed manufacturer, so Schmidt didn't let out a lot of information, though he did show off the device's form factor and told the audience that the Nexus S will also come with support for NFC.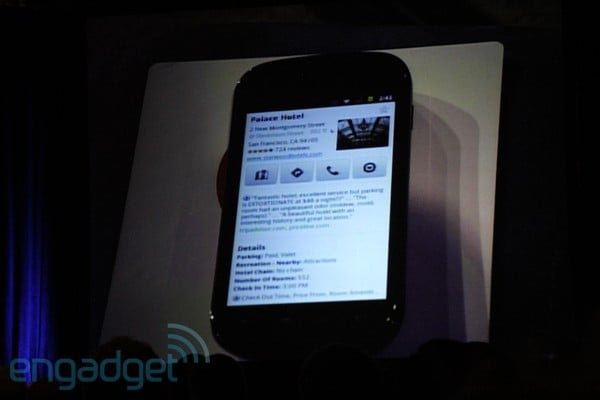 NFC, otherwise known as near field communication, will be employed by a number of smartphone vendors and partners in mobile payment systems. While the technology has been slow to catch on in the U.S., embedded NFC chips in a cell phone could eventually replace credit cards as a means of paying for purchases. Rather than swiping a plastic card, users can touch their phones to an NFC reader when making a payment transaction, where the funds can be tied to either the phone number via carrier billing, to a credit or debit card account, or to a bank account. This emerging technology in the U.S. promises to eliminate your wallet as you'll only need to carry your phone with you when going out.
Source: Engadget

As an Amazon Associate I earn from qualifying purchases.