11 Exciting iPad Pro Features
iPad Pro Keyboard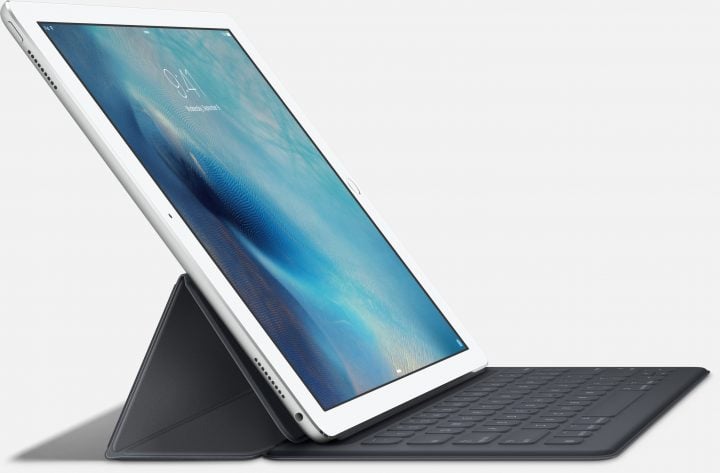 No matter how good a software keyboard is, it still takes up precious screen area while you work and can make ergonomics a challenge. Apple sells the new Smart Keyboard for iPad that attaches like a case and connects to a Smart connection the handles power and data so you never need to charge the keyboard.
The thin iPad Pro keyboard includes 64 seamless keys with a water and stain-resistant finish. Apple promises that despite the thin and light design, you can still type with speed and accuracy.
Apple sells the iPad Pro keyboard for $169.

This article may contain affiliate links. Click here for more details.