11 Exciting iPad Pro Features
WiFi and LTE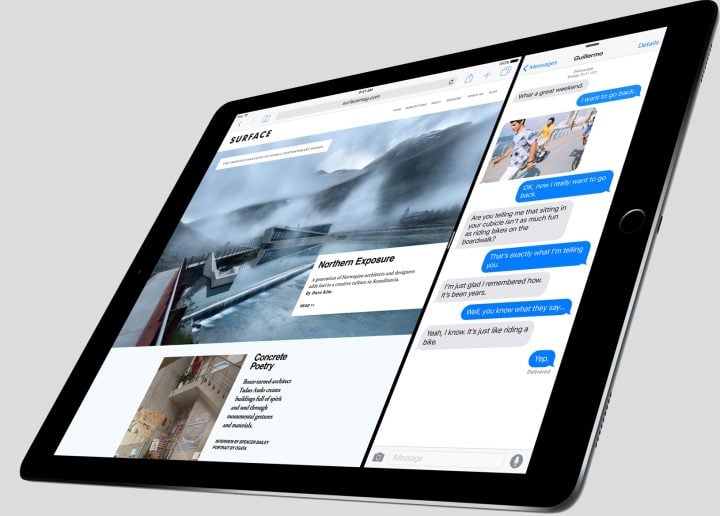 Apple includes 802.11ac WiFi on all the iPad Pro models and Bluetooth 4.2 technology. Both of these deliver better range and power performance than older connectivity methods.
The high-end iPad Pro includes LTE support for data only on a variety of networks with a Nano-SIM. This is an important option for users who need to always stay connected and who don't want to connect to a personal hotspot.

This article may contain affiliate links. Click here for more details.