6 Exciting Official Galaxy S9 Accessories
Galaxy S9 Alcantara Case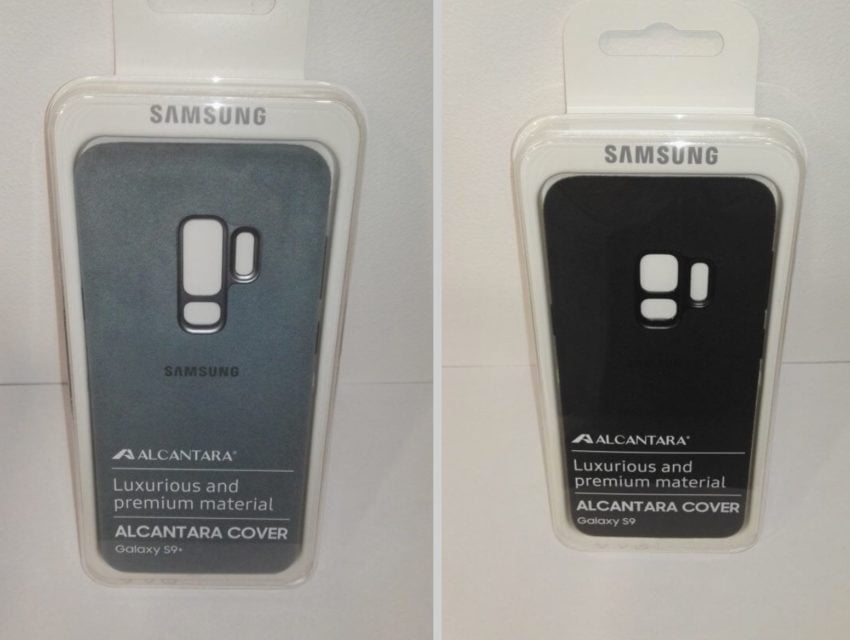 A fan-favorite from last year is Samsung's relatively new Alcantara case. For those that don't know, Alcantara is a unique blend of fabric's that feels extremely soft. It's similar to Microfiber, only more soft, and very durable.
The Samsung Alcantara case for the Galaxy S8 was really popular, so it makes sense that it's coming back again this year. Again, we're expecting a slew of different colors, and a bigger size with two camera cutouts for the Galaxy S9+.
Alcantara fabric is splash and stain-resistant, soft, and doesn't wear out much over time. So while it feels like a soft fabric that won't last, it will. This is the case I'll get for my Galaxy S9+, in Black or Grey.
Again, expect a pretty high price tag and around 4-6 color options.