Facebook 'Dislike' Thumbs Down Button Coming Soon
For years the more than 1.49 billion monthly users of Facebook have been asking for a "dislike" button, similar to the thumbs up, and it's finally coming. There are countless obvious reasons not to add it, but it looks like the Facebook faithful will have one sooner rather than later.
In fact, for years this has been a topic of discussion, but Mark never allowed it. Things are finally changing in Facebook land though, and we have all the details below.
Read: Who Deleted Me on Facebook: 5 Things to Know
Today a brand new report from CNBC claims that Facebook Co-founder Mark Zuckerberg himself confirmed a Dislike button is coming, and coming soon. Zuckerberg went as far as to say the company has actively been working on and testing this for a long time.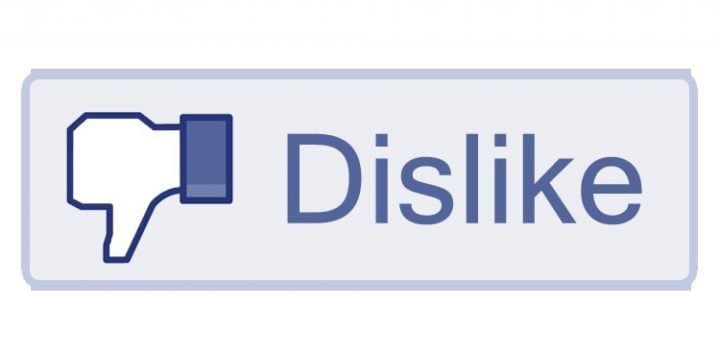 As we mentioned above, there are multiple obvious reasons why Facebook would be against such an option. Considering how many ads are on Facebook that will ultimately get dislikes, cyber bullying is a growing concern, not to mention just general rude behavior.
All those sponsored posts could end up with a lot of  dislikes. At the same time, this will likely rollout to general users first, or only regular users, with sponsored posts never getting such an option. Facebook users can still click the arrow near the top of any post and request to see less content of that nature, but these are just a few of the many things Facebook needs to consider.
According to CNBC the dislike button came up during a Q and A with Mark, and here's a few comments made today by the Co-founder himself:
"I think people have asked about the dislike button for many years. Today is a special day because today is the day I can say we're working on it and close to shipping it."
He also went on to mention it also could be used to a negative effect, turning Facebook in a different direction, or a community that won't be friendly. Essentially avoiding this being a tool to downvote things, and become something like Reddit.
"We don't want to turn Facebook into a forum where people are voting up or down on people's posts." – Mark Zuckerberg.

Mark went on to talk about how the millions (or billions) of monthly users that go on and post stuff, or create something wonderful to share with friends and family, could end up getting dislikes. It's something that could deliver additional negativity to the already massive social platform that deals with abuse on a daily basis.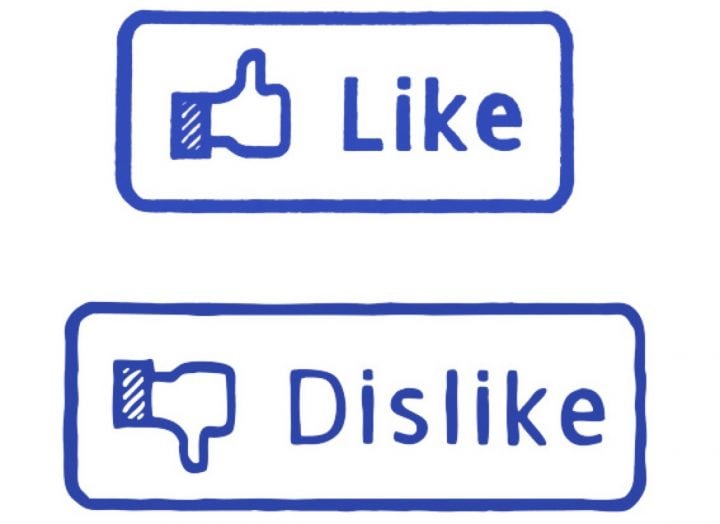 Instead, it looks like this new 'dislike' button would be headed in a different direction completely, more like a button for empathy. When users post something sad, or are having a bad day, friends can dislike something that happened, rather than hitting like on a negative post that obviously no one wants to "like".
In the end it looks like this won't be a tool or a downvote option that can be used for abuse or to offend people by being negative, and instead be a different way to express empathy on the world's most popular social network. Zuckerberg ended by stating the dislike button as a whole has been "surprisingly complicated" to create, but they hope to get it out and in the testing phase soon. The dislike button will be used in a nice way, not to downvote things.
We don't know when it's coming, but sooner or later users will be able to like and dislike posts. A thumbs down is coming to Facebook. Oh, and don't forget to like this post.

As an Amazon Associate I earn from qualifying purchases.