Facebook Nearby to Take On Yelp, Google Local Recommendations
In a bid to compete against local recommendation sites like Google, which has its own user-generated reviews along with expert reviews via the company's Zagat acquisition, and Yelp, Facebook has launched a new update to its iOS and Android application to bring a new feature called 'Nearby.' Nearby will work in conjunction with your check-ins and allows you to tap your social network for recommendations and referrals when you're in a 'nearby' neighborhood.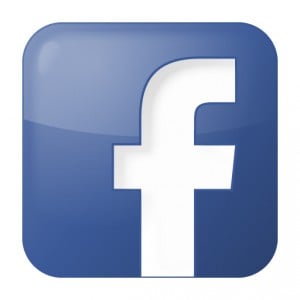 As the feature has just been launched, Facebook is still considering it an early release. For Nearby to really succeed, it will require massive participation from Facebook's user base, and given the amount of active users on the social networking site, Facebook should theoretically have little problems generating momentum.
The feature allows you to see places that are nearby you–based on GPS location on your smartphone–that have been frequented, liked, or recommended by friends on your network.
The latest announcement shows that Facebook wants to keep users on its network longer and the social network giant wants to avoid situations where its members are visiting other sites–such as Google Maps, Google+ Local, or Yelp–to find new and interesting venues to visit, including restaurants, cafes, and other business establishments. And, if these recommendations are made purely by people on your network, the upside is that the referrals may be meaningful as you don't have too many 'purchased' positive reviews that have been concerns in the past on networks like Yelp.