Fallout 4: 11 Things to Know After Three Weeks
Fallout 4 Pip Boy Edition Stock Update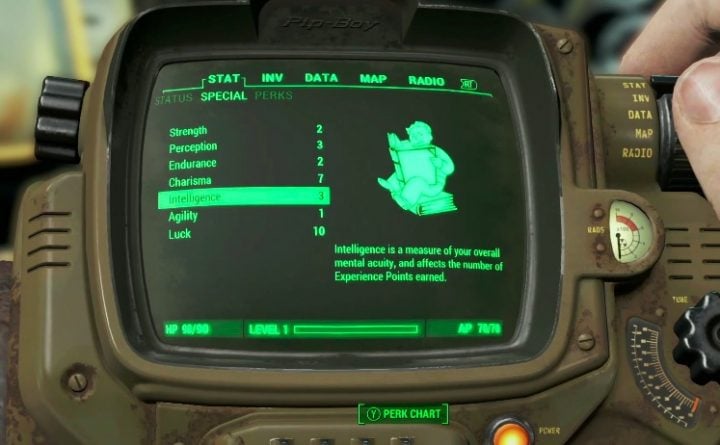 If you must have a Fallout 4 Pip Boy Edition for Christmas, know that we've seen new stock emerge in the weeks since launch. Not a lot of stock but some.
Most recently, the Fallout 4 Pip Boy Edition emerged at GameStop. The retailer was offering all three versions of the bundle on November 25th. The bundle sold out within minutes and it hasn't been seen since. This mirrors what happened at Target (eBay) a few weeks back.
We don't expect to see a flood of Pip Boy Edition stock emerge before the holidays but we could see a few pop up here and there. You'll certainly want to keep your eyes peeled as we push through the month. If you're desperate, there's eBay.

This article may contain affiliate links. Click here for more details.