Fallout 4: 11 Things to Know After Christmas
Reasons to & Not to Buy Fallout 4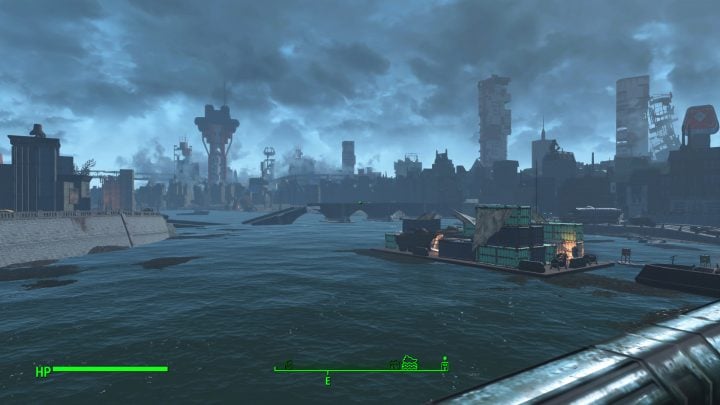 If you're on the fence about buying Fallout 4 for yourself or a loved one in 2015 or next year, we've got you covered.
We recently took a look at some reasons to buy Fallout 4 right now and some reasons why you might want to avoid it for the time being. Fallout 4 is an excellent game but it's not for everyone and you'll want to weigh these reasons before you buy it.
Of course, that's just one man's opinion. If you need more, make sure you poke around for other reviews of the game. MetaCritic is a great resource to use if you need some additional feedback about the gameplay, story, and more.
The last thing you want to do is buy this game for someone and have this happen.

This article may contain affiliate links. Click here for more details.