Fallout 4: 11 Things to Know After Christmas
Fallout 4 Problems & Fixes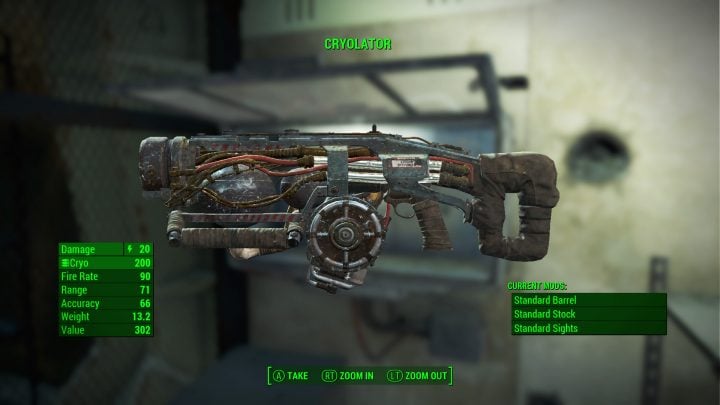 If you just jumped into Fallout 4 or you will be doing so soon, it would be wise to dig into the issues plaguing the game to get a feel for what you might encounter when you fire it up on the PC, Xbox One or PlayStation 4. You'll also want to get familiar with potential fixes.
Fallout 4 right now is more stable than Fallout 4 was on November 10th. Bethesda's improved the game with bug fixes but there are still tons of lingering problems that need to be tackled in future patches for all three versions of the game.
We've put together some resources that should help those of you concerned with bugs. Our list of fixes for common Fallout 4 problems should help you get ready. We've listed fixes for some of the most annoying issues on there and they've assisted tons of people.
You'll also want to be familiar with how to send bugs into Bethesda's engineers. The company is listening to its fans and gamers and it encourages them to send in feedback about the game so that it can fix issues in future updates.
With only a few days to go before the end of the year, we don't expect Bethesda to release a new 1.03 patch for Fallout 4 so you'll probably be on your own for a bit.

This article may contain affiliate links. Click here for more details.