Fallout 4 Release: 5 Things to Know About Mods
The Fallout 4 release date is confirmed for November though PC, Xbox One and PS4 owners will have to wait longer than that to start modding the game. With the smoke around the Fallout 4 release finally starting to settle, we want to take a look at Fallout 4 mods and tell you about the most important things you need to know ahead of the game's release.
In June, Bethesda hosted a huge press event at E3 2015, the first major E3 press event in the company's history. The timing made sense. The company had a number of big announcements to share with gamers including a Fallout 4 release for PS4, Xbox One and PC.
Fallout 4 is official and it will be coming to current-generation consoles and PC on November 10th. In the weeks since the game's announcement, we've seen a flurry of new details emerge including some bad news regarding the Fallout 4 Pip Boy Edition. Unlike the regular version of the game, the Fallout 4 Pip Boy Edition is sold out and Bethesda won't be making anymore of them ahead of its release date. There are, however, a few dominoes that have yet to fall.
On stage, Todd Howard confirmed some important details about Fallout 4 mods though we still don't have the entire picture. Bethesda's been very transparent about the Fallout 4 release and we expect the company to share more details about Fallout 4 mods as we get closer to the game's release in November and the start of 2016.
Today, we want to tell you what we do know about Fallout 4 mods and Bethesda's plans for the PC, Xbox One and yes, the PlayStation 4. If you haven't been paying attention, this will catch you up to speed. If you have, this will serve as a reminder about what to expect from Bethesda in 2015 and 2016.
Fallout 4 Mods Release Date
Fallout 4 mods, it seems, won't be immediately available upon the game's release on November 10th.
During the company's E3 2015 presentation, Todd Howard announced that Fallout 4 mods would come via a Fallout 4 Creation Kit that will be released for the PC next year. That date hasn't changed in the weeks since the announcement and it looks like the suite of tools required for mods probably won't come this year.
Bethesda has committed to an early 2016 release for the Fallout 4 Creation Kit which means that we shouldn't see it arrive in the summer or fall 2016.
Again, we expect to see more details about the tools themselves and the release date emerge in and around the game's release date as Bethesda tries to sell PC owners and others on its new open-world roleplaying game.
Fallout 4 Xbox One Mods
In an interesting twist, Howard also announced that PC Fallout 4 mods would become available on console. That's absolutely huge for those who bought on the Xbox One and PS4 because it will extend the life of the game. If you're not familiar with the world of Fallout mods or the depth of Fallout mods, have a look at this piece from Kotaku.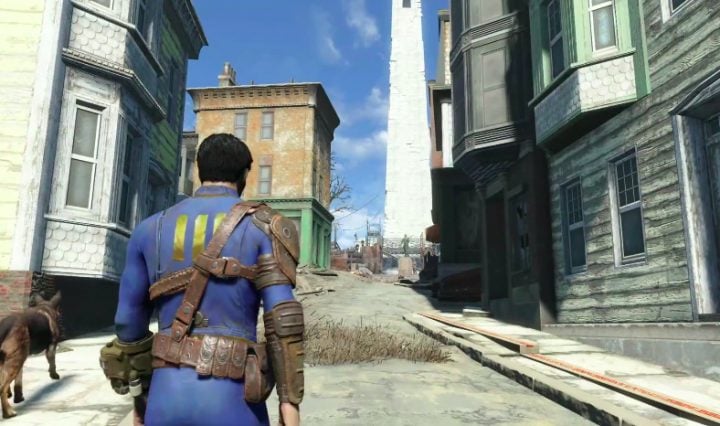 In a move that likely surprised a lot of PS4 owners, Bethesda announced that PC Fallout 4 mods would come to the Xbox One first. The company did not outline a specific release timeline for Xbox One Fallout 4 mods but the company did make it clear that support for the Xbox One will come after the Fallout 4 Creation Kit's release in early 2016. It's very clearly a work in progress at this point.
Bethesda's Pete Hines has been quoted saying that the functionality still doesn't work on the Xbox One. That should put the release into perspective for those who pre-ordered Fallout 4 on consoles. This is going to be a marathon for Bethesda, not a sprint.
Fallout 4 PS4 Mods
Bethesda says that while Fallout 4 mods will be available on the Xbox One first, they will be coming to Fallout 4 PS4. Eventually.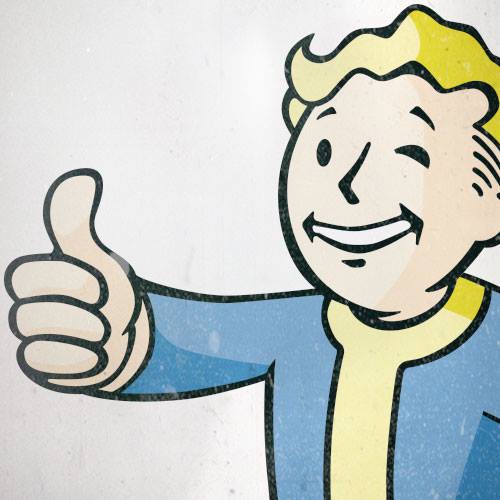 Todd Howard claims that the release for Fallout 4 PS4 mods is "fuzzy" which probably means that it won't come right after the release for Xbox One.
Hines elaborated in June saying that the company plans to release functionality for the PS4 but that it probably won't come until much later on. Hines says that the company is "hopeful that it's out on PS4." In other words, there are still a ton of bridges it must cross before it's ready to go.
Why Fallout 4 Mods Are Coming to Xbox One First
As we mentioned, Bethesda has been extremely transparent about the Fallout 4 release and it has been extremely upfront about the difficulties it faces bringing PC Fallout 4 models to console. And in an interview with Gamespot, Hines went into detail about the company's decision to bring these mods to Xbox One before PS4.
"Why Microsoft? They are a company that is in both of those spaces; they're heavily in the PC space; they're heavily in the console space," Hines said. "They had some pretty good ideas about how to make something like this work."

"It's something that [Fallout 4 director Todd Howard] has been after, and hounding folks for, not just Microsoft, but everybody, for a while now," Hines went on to say about bringing PC mods to console. "The difficulty is there is no real system in place right now today that allows for it in the way we're talking about it, which is you're on a PC, you're making all this stuff on a PC; you're not just building a new level, you're making massive, wholesale changes to a game."
He also notes that because both consoles used closed systems with certain requirements, it makes it difficult to develop a platform that allows users to bring in third-party files into the system. He claims that Microsoft and Sony both have visions of how this will work and it will be up to Bethesda to find the right pieces to the puzzle.
It's clear that they've found at least some of them otherwise they probably wouldn't have announced this feature during the Fallout 4 press event. This is huge and it could open things up for other games in the future.
They're Free
Last but not least, it's important to point out that all of this will come free of charge. Mods for the PC, Xbox One and PS3 will be free.
There was a huge uproar regarding paid Skyrim mods and it looks like Bethesda doesn't want history to repeat itself. These will be free from the start and they will almost certainly remain that way.
10 Important Fallout 4 Pip Boy Edition Details
Fallout 4 Pip Boy Edition Release Date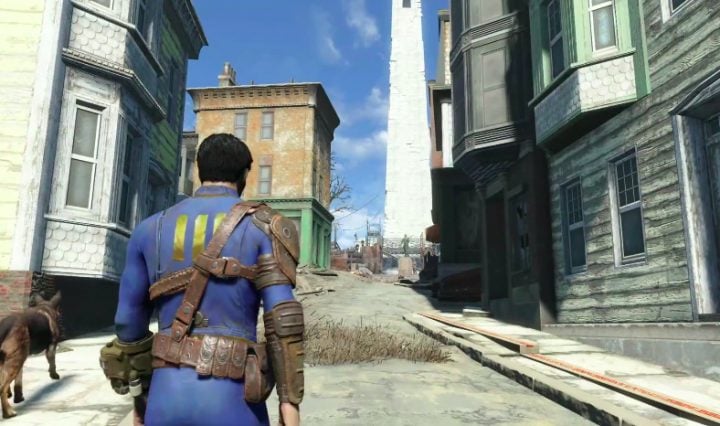 The most important thing that you need to know, as a prospective buyer or a future owner, is that the Fallout 4 Pip Boy Edition release date is the same date that Bethesda plans to release the regular old version of Fallout 4.
The Fallout 4 Pip Boy Edition release date is set for November 10th and from the looks of things, the company isn't anticipating any setbacks, even with the huge demand for the collectors edition. It has a production plan and it's sticking to it.
We don't expect the company to encounter any delays with the Fallout 4 release date and if you already ordered a Pip Boy Edition, you should expect to have it show up on your doorstep or the doorstep of a loved one in time for the holidays.

This article may contain affiliate links. Click here for more details.