Fallout 4 Release: 10 Things to Know With Three Weeks to Go
Fallout 4 Loot Crate Still Available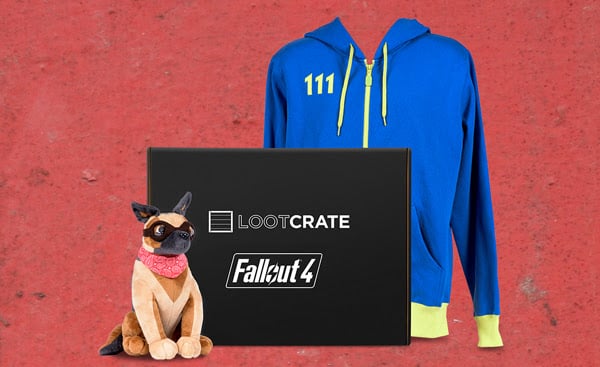 If you've been looking for something a little extra, the Fallout 4 Loot Crate is still avaialble for $100.
When the Loot Crate originally went on sale, it sold out almost immediately. The company was able to dig up some more crates a few weeks after the initial batch went missing and now it's down to its last stock.
Loot Crate says that very limited quantities of "small" (there is a sweatshirt inside) are available. All of the other sizes are sold out. We expect the small size to sell out soon.
The Fallout 4 Limited Edition Loot Crate comes with several rare and exclusive items. Give it a look if you're a huge fan of Fallout.

This article may contain affiliate links. Click here for more details.