Fallout 4 Release: 10 Things to Know With Three Weeks to Go
Fallout 4 Deals Still Available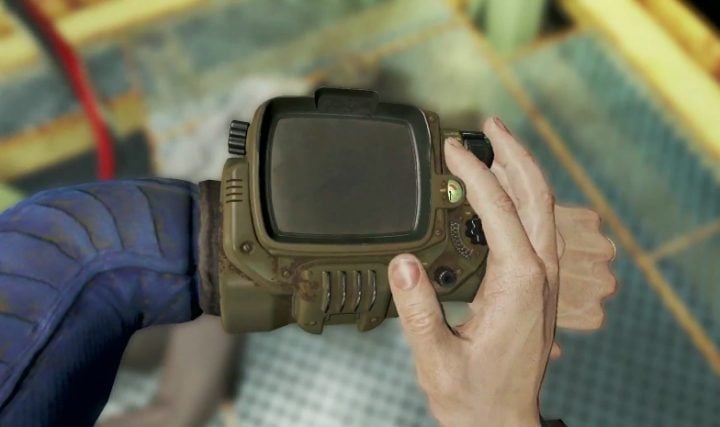 Be on the look out for timed Fallout 4 deals as we approach the game's release date. We've seen several timed Fallout 4 deals come and go but there are also a few static deals that are worth knowing about ahead of the release.
Best Buy is offering two deals on Fallout 4. One is for Gamers Club Unlocked members, the other is for regular shoppers. Amazon is offering a deal to Amazon Prime members that knocks a bit off the price and Microsoft is still giving pre-orderers a $10 credit for the Microsoft Store.

This article may contain affiliate links. Click here for more details.