Fallout 4 Release: 5 Things to Know Right Now
Its been more than six years since the Fallout 3 release. And in that time, we've seen Fallout 4 release rumors emerge teasing fans of the popular series. While nothing is confirmed, a Fallout 4 announcement could be at hand and today we take a look at five things you need to know right now about the Fallout 4 release.
In October, it will have been seven years since Bethesda released Fallout 3, its critically acclaimed first person shooter that takes place in a post-apocalyptic wasteland. Since then, the company's released Fallout: New Vegas though that game wasn't considered a true successor to Fallout 3.
In the past six years, we've heard rumblings and seen rumors about a Fallout 4 release though this year has been hotter than most. Bethesda is known for taking its time with its massive IP's and we typically see it put a big gap between releases. The Elder Scrolls series is another good example.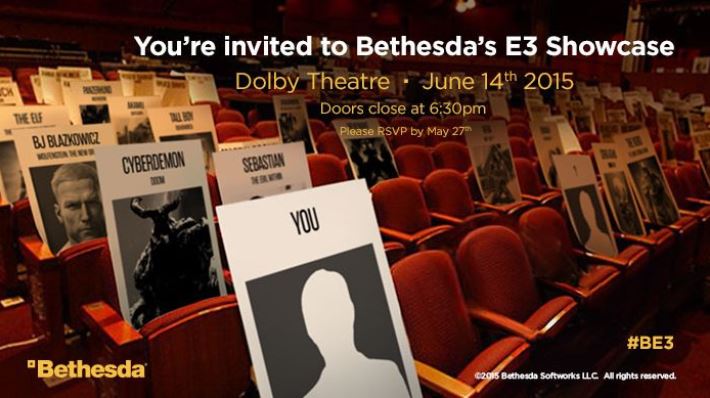 Bethesda hasn't confirmed Fallout 4 for Xbox One, PS4 or any other system though there's speculation that the company could have something big up its sleeve for later this year.
As we approach the month of June, we want to take a look at everything there is to know right now about this unreleased title. If you've been following along, this will refresh your memory. If you haven't been following along in the six plus years since the release of Fallout 3, this will catch you up to speed on the key Fallout 4 release details.
Fallout 4 Is Probably Real
Fallout 4 release rumors have been swirling around since 2012, three years after the release of Fallout 3 and two years after the release of Fallout: New Vegas. Fallout: New Vegas is the standalone title that was developed by Obsidian Entertainment for PC, Xbox 360 and PS3.
In 2012, the team behind the rumored game reportedly traveled to scout out the location for Fallout 4's setting. Then, in 2013, a credible report from Kotaku all but confirmed the Fallout 4 release. Bethesda still isn't talking about the game but those documents outed some key details ahead of the game's release.
So far, that's been the key piece of information. We've seen numerous Fallout 4 hoaxes throughout the years including some elaborate schemes to throw off fans of the series. And while nothing is confirmed, it's looking like we might be closer than ever to a Fallout 4 announcement from Bethesda.

This article may contain affiliate links. Click here for more details.