Fathers Day 2011: Tech & Gadget Gifts for Dad
With Father's Day right around the corner we wanted to give you a look at the hottest Father's Day gifts for dad's that love technology, gadgets, cameras and more. Dad doesn't need to be a geek to appreciate these incredibly cool Father's Day gifts, but it will help.
You can head over to Notebooks.com for the full list of 21 Awesome Father's Day gifts for 2011, but we wanted to make sure you know what's out there with the short roundup below.
Father's Day Gift Gadget Gift Ideas
Just so you are prepared, Father's Day is June 19th 2011.
Accessories for Father's Day Gifts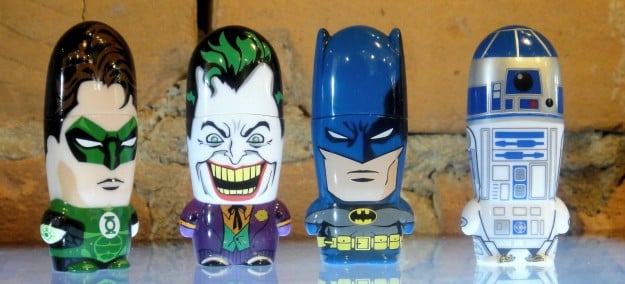 Verbatim Tuff N Tiny Flash Drive – Rugged flash drive – $10
MimoBots – Licensed Flash Drives – $22
Speck iPhone Cases – $25
OtterBox iPhone and Android cases – $49.99
WetCiruits 4 Outlet Water Resistant Rugged Power Strip – $70
Razer Orochi Bluetooth Laser Mouse – $79.99
Tech Clothing and Bags Father's Day Gifts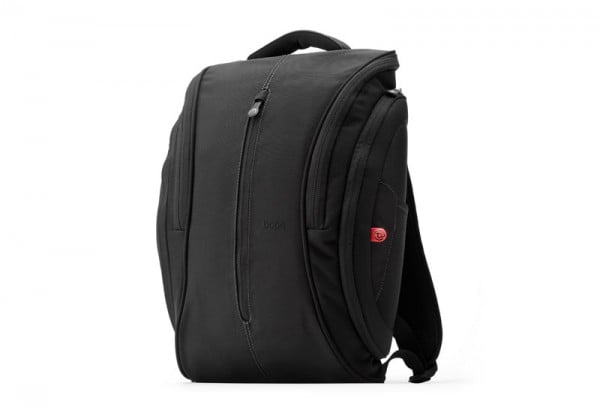 ScotteVest – Numerous deals starting at $25 up to $100 for the awesome Travel Vest!
Cadence 4-bit Binary Watch – $90
Booq Bag Computer Backpack – $129.95
Photography Father's Day Gifts
LightScoop – Bounces your DSLR Flash of the wall or ceiling for better photos – $30
Eye Fi – Wireless photo uploads to your computer and online locations – $49.99 and up
Gadget Gift Ideas for Father's Day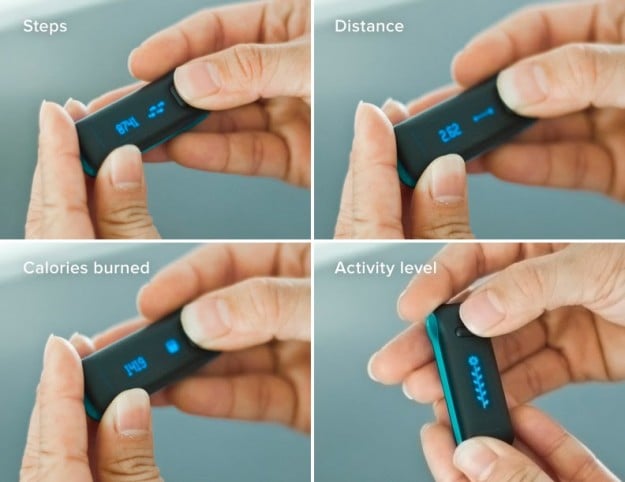 Fitbit – tiny wearable gadget tracks your movement – great for data geeks – $99
Plantronics Voyager Pro UC 2 Bluetooth Headset – $199
Android Smartphones for Father's Day 2011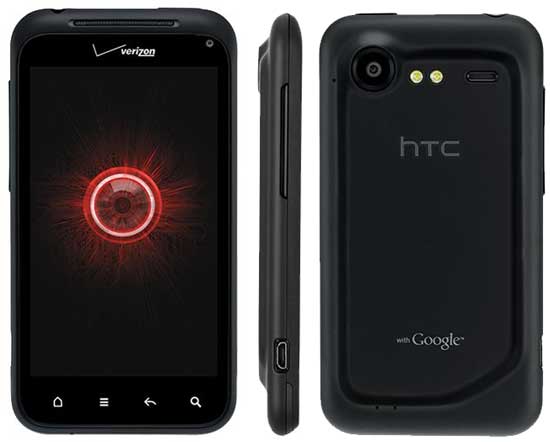 LG G2x – T-Mobile
HTC Droid Incredible 2 – Verizon – $2 on sale, $80 normal
Motorola Atrix 4G – AT&T – $99
HTC ThunderBolt – Verizon – $129
Tablets and eBook Readers for Father's Day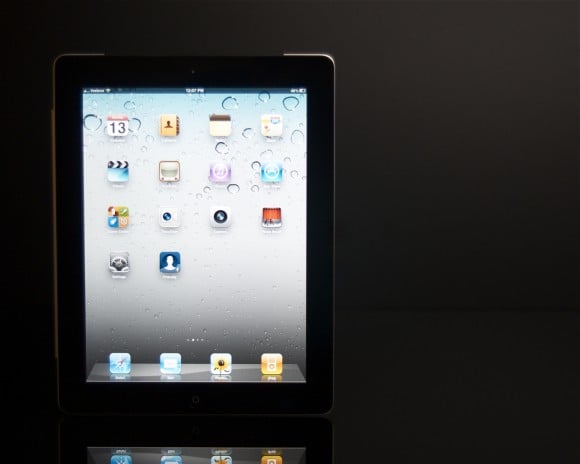 Kindle from Amazon – $114 and up
Apple iPad 2 – $499 to $829
Notebook Gift Ideas for Father's Day 2011
HP Pavilion dm1z – $449
Lenovo ThinkPad X1 – $1399
There you have it, the hottest gifts for Father's day 2011. If you think we missed a hot gift, chime in at the comments to let us know. You can see more info, pictures and reviews on these gadgets in our Father's Day 2011: 21 Awesome Tech Gift Ideas for Dad roundup at Notebooks.