First Look: Android 4.0 with HTC Sense
If you've been waiting for a glimpse at HTC Sense, HTC's custom user interface, over Android 4.0 Ice Cream Sandwich, today is your lucky day as a leaked HTC Sensation ROM has made its way to the XDA forums offering an initial glimpse at HTC's UI over Google's software.
Last week, Verizon launched the Samsung Galaxy Nexus, the first device with Android 4.0 software on board. The Nexus though, is going to be a drastically different experience from a majority of Android 4.0 smartphones that will be arriving in 2012. And that's because it doesn't have a custom user interface from a manufacturer. Other Android devices from Samsung have TouchWiz.
Just about every other Android phone, including those from HTC, will have a custom UI over Android. And that's why this is so exciting. Or not, because it appears that not much has changed with Sense.
If you've used Sense 3.0 or above in the past year, this is going to look familiar to you. Most of the big changes come with the addition of Android 4.0.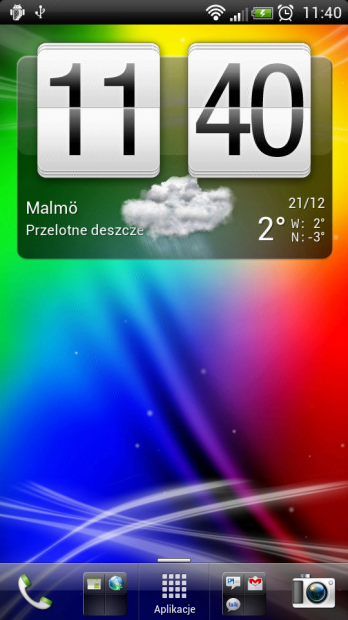 Now, keep in mind, this is still early in the game so it's possible that HTC has some tricks up its sleeve yet, but from the looks of things, Sense won't be too much different on ICS. And like we said, depending on your experience with Sense, that could be a good thing or a bad thing.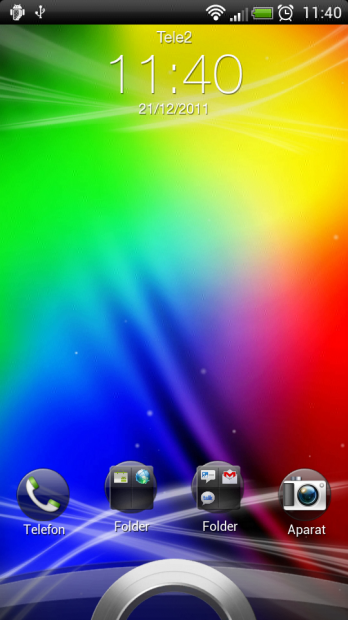 HTC has said that it will be upgrading its devices, at least the ones that are upgradable at some point next year.
Specifics, of course, were not disclosed.
Via: Phandroid