Fisher-Price's New Toy Teaches Kids How to Code
What might look like just a regular toy is actually a new toy that teaches kids how to code, as well as have fun doing it.
The Think & Learn Code-a-Pillar is a $50 toy that gets toddlers and even some more-developed babies to learn the basics of coding, instead of simply giving them a screen and a keyboard.
The caterpillar toy is assembled using different segments of the caterpillar's body, and depending on how kids assemble the segments and in which configuration, the caterpillar will move in different ways.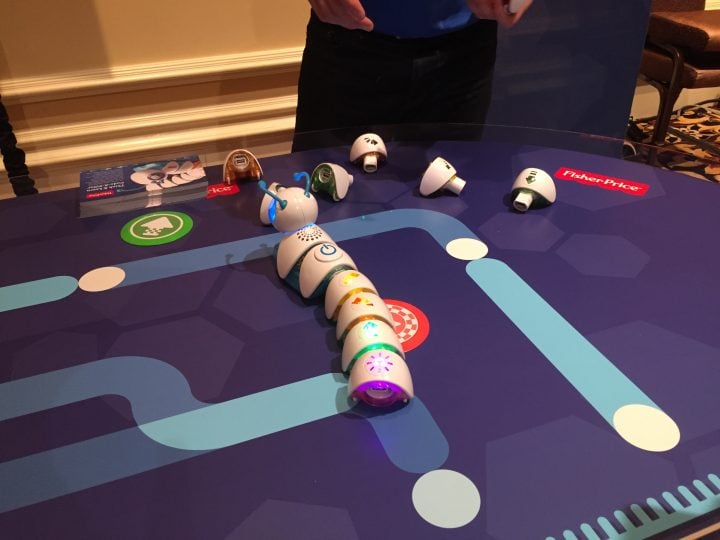 Essentially, it's a very basic and simple way of learning how to code, and most kids playing with the toy might not even know they're learning how to code, which is kind of genius.
You can get expansion packs for the toy that cost $15 each, and they come with various other segments with different actions, like turning in different directions and displaying different lights and sounds.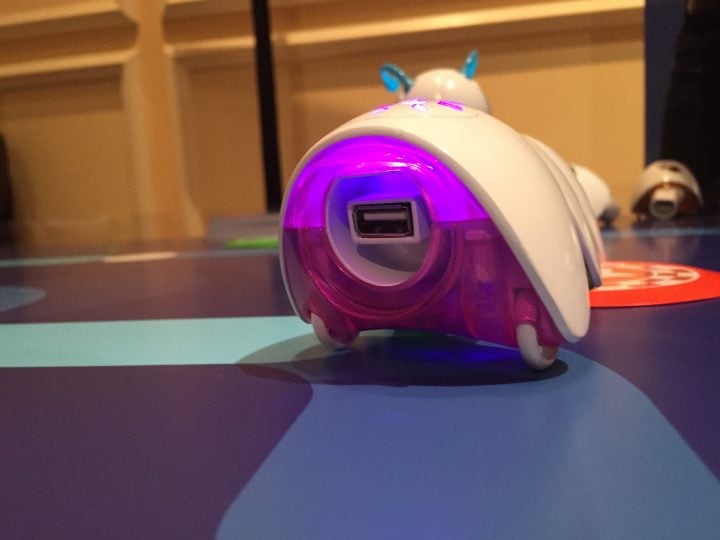 I've been told that the best time to learn something new is when your body and mind are still developing, so teaching kids to code, even when they're just toddlers, is a good way to go about it, especially when its a toy that requires problem-solving and creating different ways to assemble it.
Once you assemble the toy, all you have to do is press the start button and watch the caterpillar move around the floor.
Fisher-Price says that they plan on releasing more related toys in the future, but no details have been disclosed on that just yet.