Fitbit Blaze Is a Smartwatch Dedicated for Fitness
The closest thing that Fitbit has had to a smartwatch was the Fitbit Surge, but now the company has announced the Fitbit Blaze, which is a smartwatch experience, but it's merely dedicated to fitness.
This means that you won't get all of the apps and tons of other features that the Apple Watch or the Moto 360 come with, but instead it tracks a handful of different activities like your heart rate, daily steps, calories burned, sleep, etc. However, it doesn't have built-in GPS like the Surge does, but it can track 15 specific types of exercises.
The $200 watch is much cheaper than an Apple Watch and other smartwatches on the market, which makes sense considering it's not a full-blown smartwatch by any means.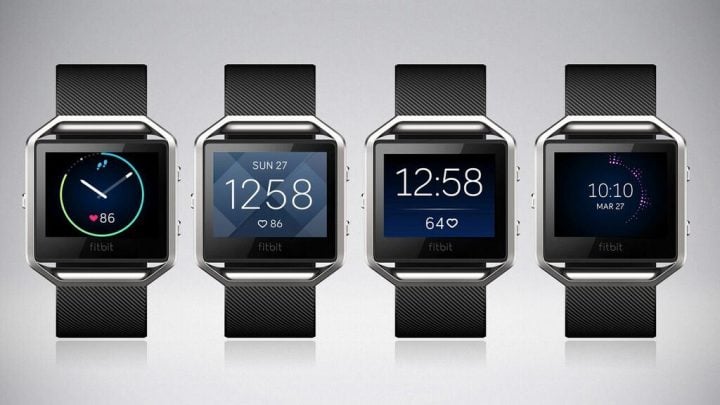 The watch body is also works a bit differently than other smartwatches, as you can pop it out of its frame and use different frames and bands with it, very similar to other fitness trackers on the market.
The Blaze is Fitbit's first-ever color touchscreen device, and it can actually auto-track various types of exercise, like running, walking, elliptical workouts, as well as different sports like tennis, basketball, and soccer. Auto-tracking means that you don't need to officially press start to begin the tracking, as the Blaze can detect it on its own, which is pretty cool.
Since the watch doesn't have built-in GPS, it gets that data from your paired smartphone, just like most other smartwatches.
There are a few non-fitness features, though. You can receive various notifications like text messages, phone calls, and calendar reminders. Perhaps the best feature, though, is the five-day battery life, which is a huge plus for those who hate plugging in every day.
11 Best Weight Loss Apps in 2020
Lose it Weight Loss App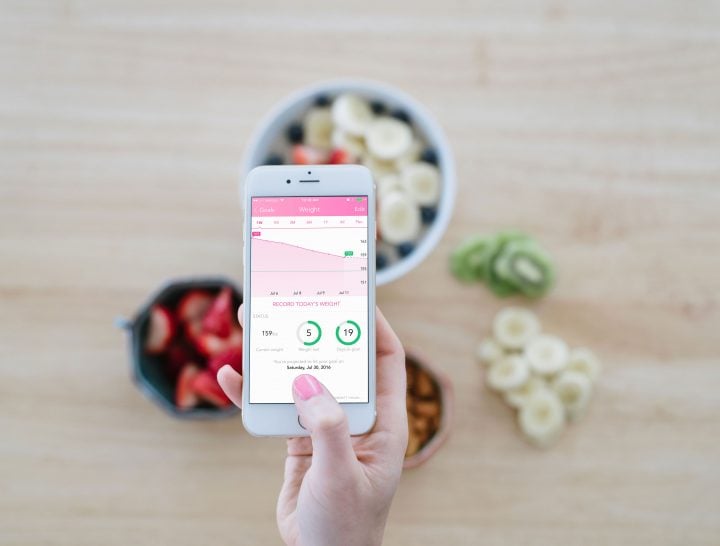 Lose It is a free weight loss app for iPhone and Android that helps you achieve sustainable healthy weight loss. This tool includes an app as well as a website so you can see your information on your computer as well.
You can connect to people, your various devices and food information that will help you lose weight with smart decisions. Lose It helps you create a personalized weight loss plan with goals that include a goal weight as well as total wellness and fitness.
The app includes access to a verified food database that helps you track your calories with easy searching, or add custom foods and you can share recipes. You can also scan a UPC to add food.
Lose It connects to other apps like RunKeeper, Nike+ and a variety of devices and scales to help you track all of your fitness data easily and intelligently. You can create goals with a group of friends, challenge friends or yourself and get support from the group to stay on track.

Lose It is free, with a $39.99 premium option that includes much more tracking, meal planning and other upgrades.