Flash Player Now Available for Galaxy Nexus and Android 4.0
Adobe promised Flash Player support for the Samsung Galaxy Nexus and Android 4.0 Ice Cream Sandwich and sure enough, on Verizon Galaxy Nexus launch date no less, the company has rolled out an updated Flash Player that is compatible with Verizon's latest 4G LTE smartphone.
If you recall, this is the last major update that Adobe will be releasing for Android devices. In fact, Adobe has abandoned Flash for a number of mobile platforms. Fortunately, it won't leave those of you with the Galaxy Nexus and other future Android 4.0 devices out in the cold as it announced that it will be periodically updating the software with critical bug fixes and security updates.
Looking back on it, it's pretty crazy that Adobe Flash used to be one of the highlighted features with Android phones.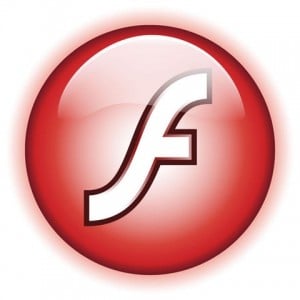 Those days are gone now.
However, if you're still a person who loves Flash, you can find the updated Flash Player in the Android Market right here.

This article may contain affiliate links. Click here for more details.