Ford SYNC now controls your DROID and Blackberry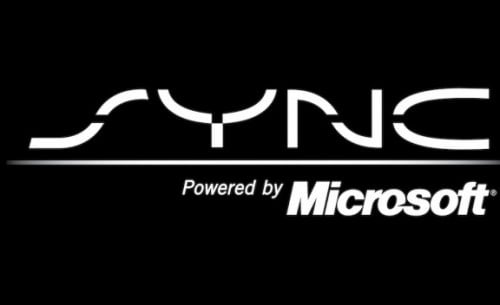 Ford SYNC has been slowing coming into its own for a while.  For those not familiar with this technology, Ford SYNC allows for drivers to "talk" to their cars to get things done, like hands-free calling, turn-by-turn navigation, 911 assist, and getting the news of the day.   So far, so cool, right?
Well now Ford is adding something new for its FOrd SYNC platform.  Its called Ford "SYNC AppLink". SYNC AppLink will allow drivers voice control SYNC-enabled apps on Android and BlackBerry phones. The first three apps that are currently SYNC AppLink enabled are:
Pandora: The Internet music application
Stitcher: Another music application
OpenBeak: This BlackBerry app is the next iteration to TwitterBerry
The first car to benefit from the SYNC AppLink will be the 2011 Ford Fiesta.
Android and BlackBerry developers interested in making their apps work with SYNC AppLink can sign up at the link below to get more information.
Ford SYNC Mobile Application Developer Network
For more information, here is a video about SYNC AppLink and the Ford Fiesta:
Now more than ever I keep picturing one thing, accidently saying something that will reboot your car.

As an Amazon Associate I earn from qualifying purchases.