A Free Licensing Strategy May Come to Microsoft to Increase Windows Phone Market Share
Short of a drastic merger of Windows Phone with Windows RT, Microsoft may be exploring a new strategy that would have the company give away copies of its smartphone OS licenses to manufacturers. The move would allow Microsoft to more effectively compete with Android, which is given away freely by Google for hardware partners to use.
According to a report on The Verge, Microsoft is considering giving away copies of both Windows Phone and Windows RT to manufacturers. This may be a good strategy as both OSes come with free licenses for Microsoft Office and could deliver tremendous value to end users, if the prices drop low enough due to the non-licensing fee.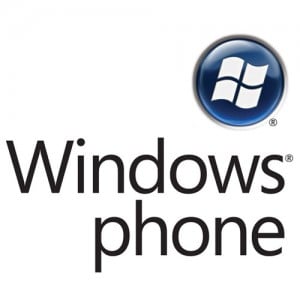 Microsoft already makes quite a bit of money on Android as it charges Android manufacturers–and not Google–a licensing fee based on technologies found within Google's mobile OS that Microsoft asserts Android to infringe upon. This licensing structure already favors Microsoft as it is believed that Microsoft makes more on Android licensing than it does licensing its own mobile OS to manufacturers.
Furthermore, a shift to offering Windows Phone for free while still charging Android OEMs a licensing fee may shift the balance to favor Microsoft as Windows Phone will instantly become cheaper for licensees to obtain licenses for.
And like Google, it is believed that the shift to a fee-free structure for licensing Windows RT and Windows Phone may represent an even larger push by Microsoft to push its own apps and services, like Outlook.com, Skype, Skydrive, and Bing search. Google already does this with Android in the form of Google Maps, Gmail, Google Search and Google Now, and other apps and services.

As an Amazon Associate I earn from qualifying purchases.