From Xbox to iPhone, Hardcore Games Going Mobile
While the gaming industry is building up to a new generation of home consoles from Microsoft and Sony, a story from NPR talks about how Epic Games made the switch from PC to console, and now to mobile games.
Epic Games started as a PC game developer, then it took on the console market around the launch of the Xbox 360, and now it has a very successful mobile game franchise. Infinity Blade, the company's popular iPhone and iPad series proves that hardcore gaming can and does exist on smartphones.
According to NPR, since the first game's release the Infinity Blade series has made $56 million for Epic Games, which is a lot of money for a mobile game. The game proves that hardcore gamers are willing to pay for and play games they want, no matter which device it's on.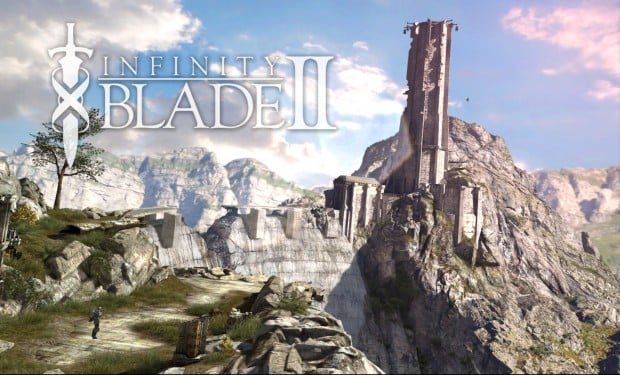 The iOS App Store currently holds two Infinity Blade games, and a third, Infinity Blade Dungeons is still in development. Impossible Studios was in charge of that game, but Epic Games dissolved the studio a few weeks ago, putting the game on indefinite hold.
Epic Games isn't the only company with hardcore games on smartphones and tablets, however. Telltale Games, for example, releases all of its games including the excellent Walking Dead game on iPhone and iPad.
The NPR story also talks about how Epic Games makes money on map packs for its Gears of War franchise. In the story games industry analyst Billy Pidgeon says it's no unusual for gamers to spend an additional $60 on games after their release on downloadable content.
Pidgeon doesn't touch on in-app purchases (IAPs) for mobile games, but some games like the popular Clash of Clans can make a lot of money off IAPs. There is a downside, however, as hardcore gamers will often backlash against games that use IAPs, as EA learned with its recent Real Racing 3.

As an Amazon Associate I earn from qualifying purchases.