Galaxy Nexus Android 4.4 Update Not Happening
Google announced the Android 4.4 KitKat update today, confirming the new software for the Nexus 4, Nexus 10 and Nexus 7. It also, however, relayed some bad news to Samsung Galaxy Nexus owners saying that the Android 4.4 KitKat update will not be coming to the Galaxy Nexus which means that it will remain on Android 4.3 Jelly Bean.
Earlier today, Google finally announced the Nexus 5 and the Android 4.4 KitKat update, both of which are now available on the Google Play Store, at least for now. The Android 4.4 KitKat update is particular is interesting to Android users because it will be touching down for an assortment of devices including some older devices. The Nexus 7, Nexus 4 and Nexus 10 have been confirmed while Google also revealed that it will be coming to unnamed older devices in due time.
One of those devices won't be the Galaxy Nexus which will, according to Google, "not be receiving the Android 4.4 update." The company made the announcement on its Nexus help page. This isn't surprising due to the Galaxy Nexus being left out of the initial Android 4.4 KitKat announcement. It's also not surprising given that the Galaxy Nexus is old and Google likely wants to promote the Nexus 5. Still, it's strange to see focus put on Android 4.4 KitKat updates for older devices and the Galaxy Nexus not be included.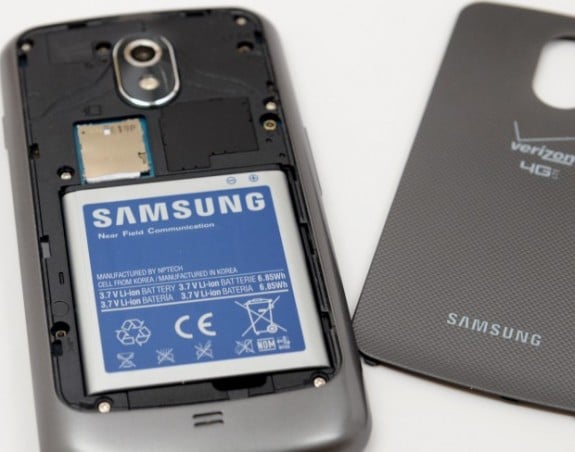 Sprint today rolled out the Galaxy Nexus Android 4.3 Jelly Bean update, several months after the unbranded version received its update, and it now looks like it will be the last major update for Sprint's Galaxy Nexus. It will also likely be the last update for Verizon's Galaxy Nexus, a device that hasn't received an Android 4.3 confirmation, but should get the update at some point down the road.
Fortunately, the Galaxy Nexus has a solid community and we should see several Android 4.4 KitKat options spring up from the development community for Galaxy Nexus owners.
Owners of the Nexus 7, Nexus 10 and Nexus 4 will see the Android 4.4 KitKat update roll out soon though Google remains coy about a specific release date for the software. An insider claims that the HTC One Google Edition will get the Android 4.4 update in one to two weeks so it could be that we see it roll out sometime soon.