Galaxy Nexus Price Drops at Verizon
Until now, Verizon Wireless has been offering one of its flagship Android smartphones, the Samsung Galaxy Nexus, for a steep $299.99 on-contract. However, the carrier has today knocked $100 off of the price of the Galaxy Nexus which means customers can now snag the Android 4.0 Ice Cream Sandwich powered device for $199.99 with a new two-year contract.
With the price drop, the Galaxy Nexus now finds itself amongst the other competition like the Motorola Droid RAZR MAXX and the Motorola Droid 4, both of which are $199.99 on-contract.
This new price should also better position it against the HTC One X, a device that will be hitting AT&T's 4G LTE network on May 6th for $199.99 on-contract. It will also be available on Amazon for $150.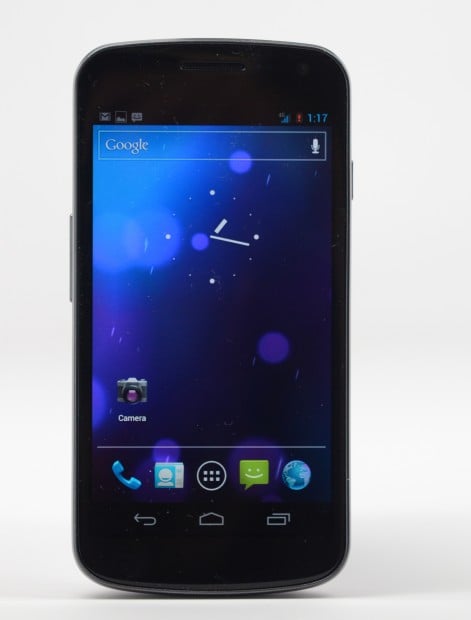 Read: Galaxy Nexus Review.
It also matches the price tag that Sprint has placed on its Samsung Galaxy Nexus which launched yesterday for $199.99 on-contract.
Sadly, Verizon did not see it fit to drop the off-contract price of the phone which remains at a steep $649.99.
The Galaxy Nexus, which first launched in 2011, is widely regarded as one of the best Android devices to ever hit shelves. It features a massive, high-definition screen, 4G LTE speeds, a quick dual-core processor., a capable camera, and of course, Android 4.0 Ice Cream Sandwich – Google's latest and greatest operating system, right out of the box.
It's also in line to receive a large bug fix update that should help to mitigate some of the issues that Galaxy Nexus owners have been having with the device since it launched.

As an Amazon Associate I earn from qualifying purchases.