Galaxy Nexus Volume Bug Fix Rolling Out Now
Google and Samsung told us that they were working on an update that would fix that pesky little 2G volume bug and sure enough, it would appear that that update has begun rolling out in the form of an OTA update that will take the Galaxy Nexus from build ITL41D to ITL41F with the version of Android staying at Android 4.0.1.
Android Central is saying that the update only contains a fix for the volume bug and nothing else. Not the least bit surprising considering the update is a just a shade under 1MB in size.
So, if you own a Galaxy Nexus that has had this issue, you'll want to head to your phone's Settings to see if you have a new piece of software waiting for you. Again, this is an OTA update so if you don't see it just yet, be patient.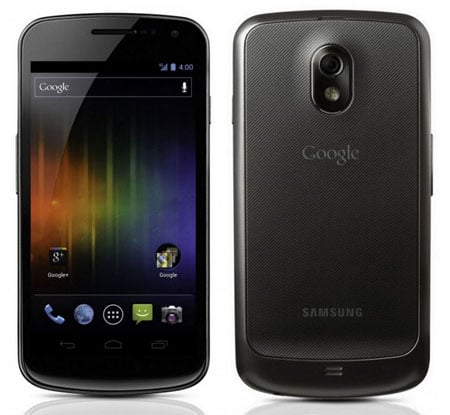 Kudos to Google and Sammy for getting this taken care of so quickly.
Now, if they could only expedite the Verizon release process, that would truly be amazing.

This article may contain affiliate links. Click here for more details.