New Galaxy Note 4 Android 5.1.1 Release Info
The Samsung Galaxy Note 4 Android 5.1.1 Lollipop update is finally starting to make some progress weeks after it arrive in the United States. And while the update is still limited, it looks like Samsung is finally ready to make a strong Galaxy Note 4 Android 5.1.1 release push.
In June, Samsung started rolling out its version of Google's Android 5.1.1 Lollipop update. Android 5.1.1 was a bug fixer for Nexus devices but it's something much bigger for Galaxy smartphones and tablets. It brings bug fixes but it also brings other enhancements as well.
Problem is, Samsung's been slow to deliver it. While the Galaxy S6 and Galaxy S6 Edge Android 5.1.1 updates have landed for a wide range of variants in the United States and around the world, other Galaxy Android 5.1.1 releases have been stagnant for several weeks now.
Last week the Samsung Galaxy Note 4 Android 5.1.1 release showed signs of life and it's starting to make progress as we head into September towards Google's Android Marshmallow release.
Earlier this month, Samsung released the Galaxy Note 4 Android 5.1.1 update for one new model (SM-N910C) in Poland. Poland is typically one of Samsung's software release guinea pigs and we told you that we expected the update to move out fairly quickly if everything went well.
Today, Samsung's issued another Galaxy Note 4 Android 5.1.1 Lollipop update. This one is for the SM-N910F, a popular international Galaxy Note 4 model. The update, according to SamMobile, is now available in Austria, Italy and Sweden. It should hit more European countries in the new future if all three of those updates pan out.
The update is available to download via Samsung Kies, Samsung's PC companion application, and it's also available as an Over-the-Air download. Those who wait for the OTA should receive a prompt that will jumpstart the download and installation process.
According to those who've been able to download the update, it's similar to the Sprint Galaxy Note 4 Android 5.1.1 update that emerged a few weeks ago. The international Galaxy Note 4 Android 5.1.1 update includes a fix for the Stagefright vulnerability, a new Smart Manager app, and performance upgrades. It's a big update for the Galaxy Note 4 though Android Marshmallow will be much bigger.
Samsung still hasn't come out and confirmed individual Galaxy Android Marshmallow updates but rumors suggest that company has already come up with a preliminary list that includes the Galaxy Note 4. The list also reportedly includes the Galaxy Note 5, Galaxy S6 Edge+, Galaxy S6 Edge, Galaxy S6, Galaxy S6 Duos, Galaxy Note 4 Duos, Galaxy Note Edge, Galaxy Tab A, and Galaxy Alpha.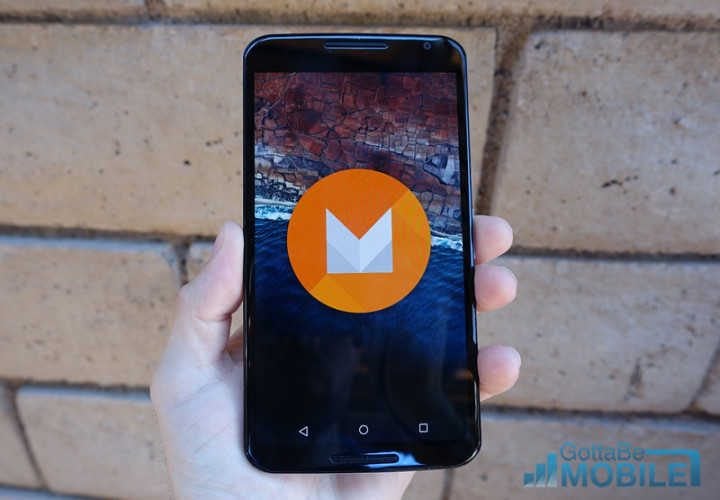 While the Android Marshmallow update is expected to arrive for Nexus devices in September, it might be awhile before Samsung gets it out for its Galaxy phones and tablets.
The company has reportedly not begun work on the Android Marshmallow update behind the scenes which means that we should be months away from a release for Galaxy devices. Phones like the Galaxy Note 5 and Galaxy S6 should be first in line but that remains unconfirmed.
For now, the company is concentrating on its Android 5.1.1 roll out and it looks like the Galaxy Note 4 Android 5.1.1 release will expand in the near future.
If you live in Europe or in another region that's still waiting for Android 5.1.1 and its features, remain patient. Samsung's Android roll outs typically take months to complete. We haven't seen many carriers confirm Android 5.1.1 updates ahead of time so there's a good chance that you'll be waiting in the dark for Samsung's latest Lollipop update to arrive.
Galaxy Android 5.1.1 Release: 7 Things We Learned in August
Samsung Galaxy S6 Android 5.1.1 Release Progress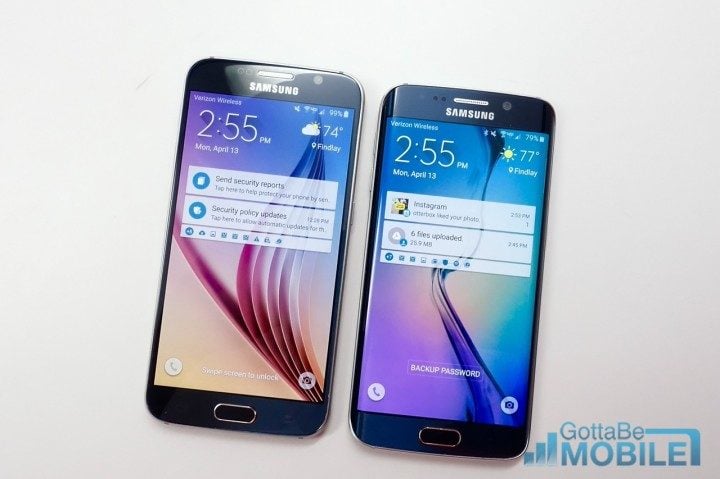 The first thing that we learned is that Samsung's clearly made the Galaxy S6 Android 5.1.1 update, for the regular model and the Galaxy S6 Edge, a priority.
The Samsung Galaxy S6 Android 5.1.1 Lollipop update has rolled out in force throughout the month of August and it just recently landed for Verizon's versions of the two flagship smartphones.
It also recently landed for Galaxy S6 users on Vodafone Australia and a pair of other Australian carriers should get the update out soon. We expect to see progress continue as we push into September towards an Android Marshmallow update.
If you haven't seen the update yet, stay patient. Samsung's had some problems behind the scenes though it appears that it has ironed those out. These are Samsung's healthiest Galaxy Android 5.1.1 Lollipop releases by far.

As an Amazon Associate I earn from qualifying purchases.