Galaxy Note 4 Video Rumor & Release Date Roundup
Galaxy Note 4 Software & Sensors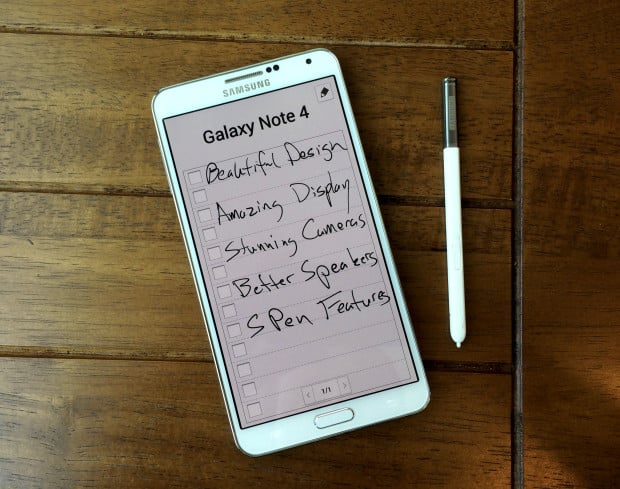 The Samsung Galaxy Note 4 will likely run Android 4.4, not Android L, but there should be and update to that down the road. Expect to see the newer look of TouchWiz as shown on the Galaxy S5. We should see various sensors like a fingerprint sensor to unlock the phone and your files and UV and heart rate sensors that tie into S Health.
Although we don't know what Samsung plans to offer it would not be a shock to see new S Pen features built-in to the Galaxy note 4.
Buyers will also certainly see Multi-Window Mode, Remote control software and other Samsung features that define the user experience.